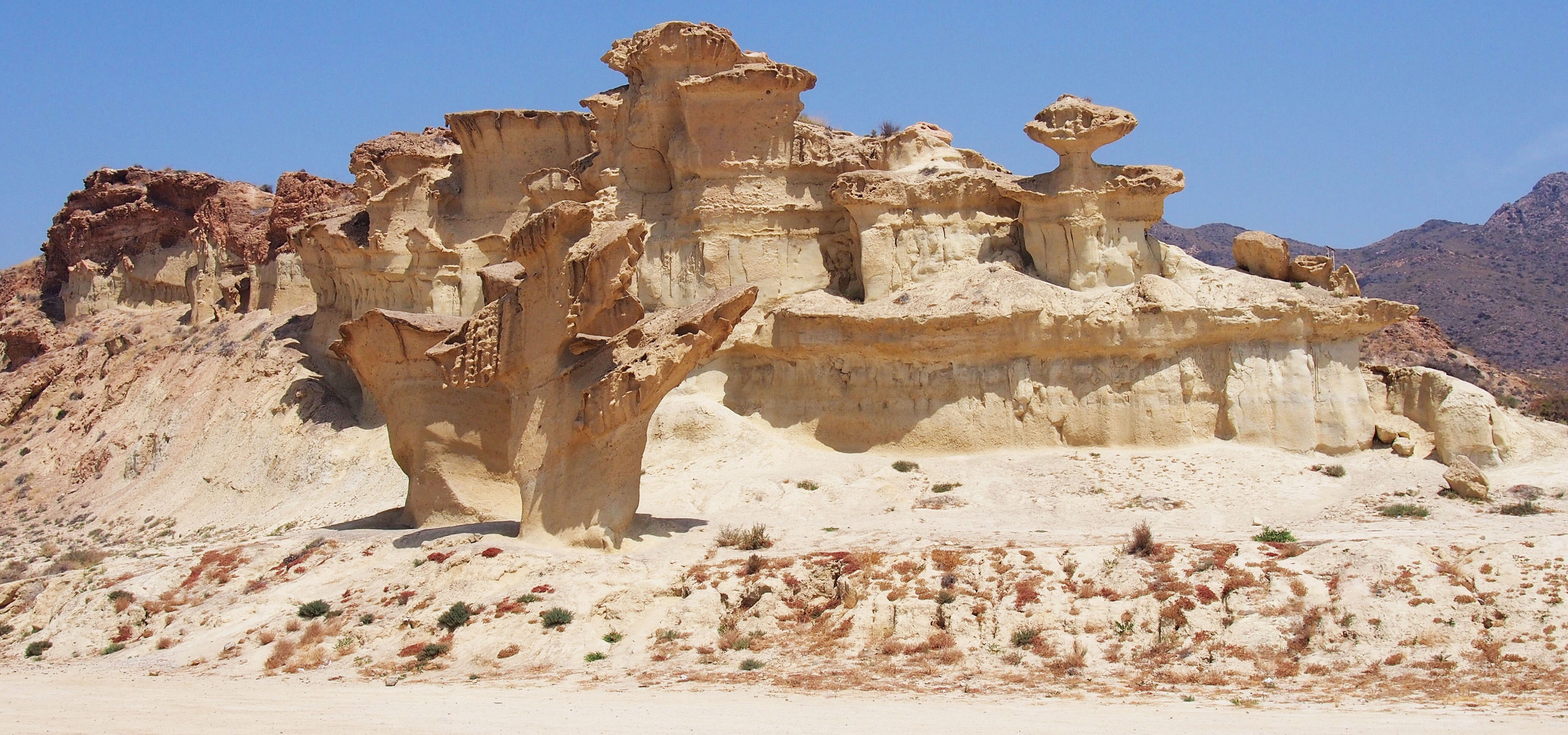 Sculpted by sand, water and wind over thousands of years, Las Gredas de Bolnuevo, the sandstone erosions of Bolnuevo, have long been a popular attraction for both tourists and locals alike, however, the familiar landmark we all know and love is now set to be fenced off from the public.
Murcia's Ministry of Tourism, Culture and the Environment, in collaboration with Mazarrón council, have announced that the erosions are to be declared a natural monument and will therefore be protected from human intervention by way of a wooden palisade.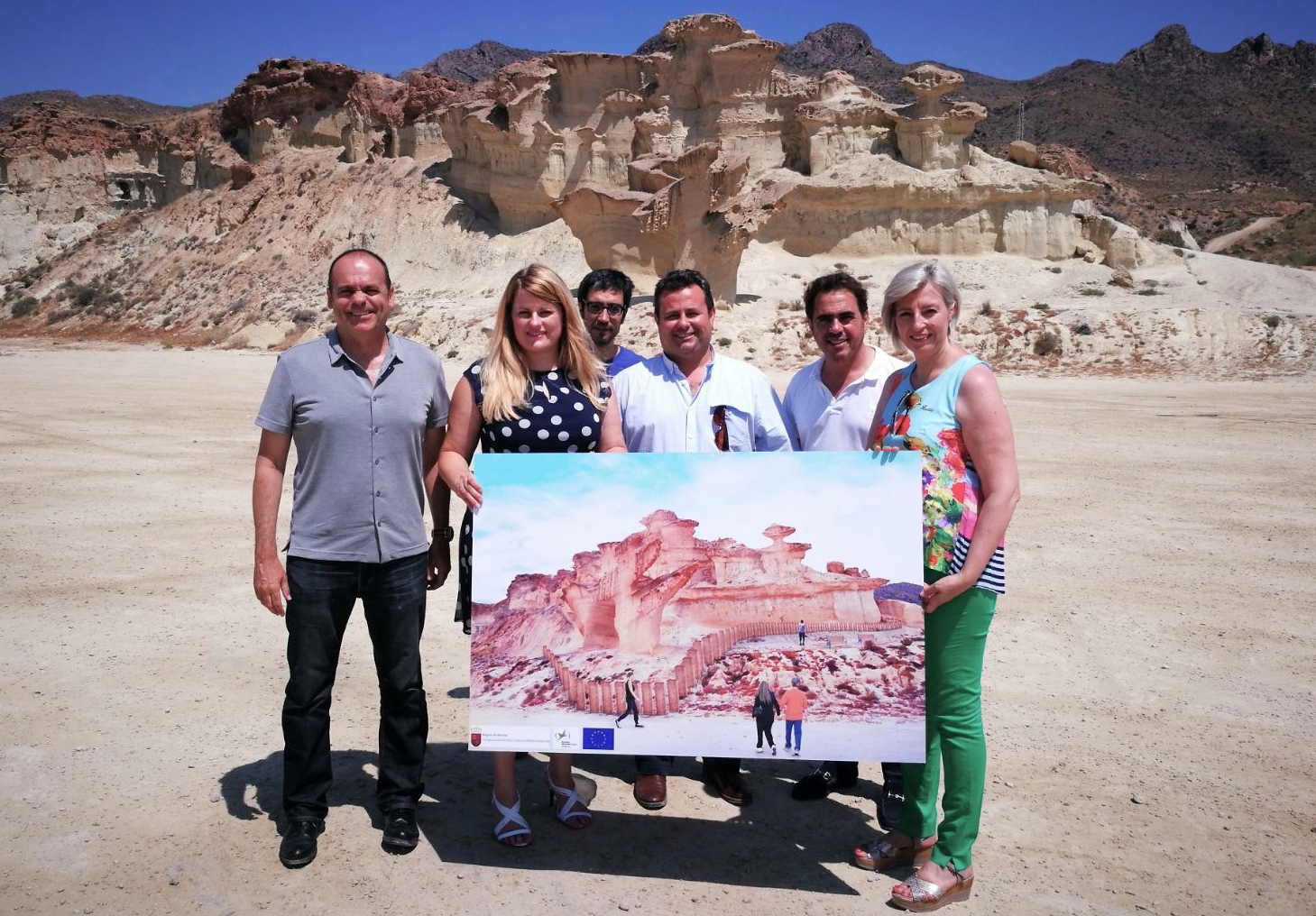 Appearing to defy the laws of gravity, Las Gredas de Bolnuevo houses an impressive collection of fossils, along with geological evidence of the tectonic history of the area, and the addition of a barrier will mean that the erosions will, hopefully, remain intact for many years to come.
Have Your Say
Do you think that a fence will detract from the natural beauty of the landscape, or is it about time the erosions were protected? Leave a comment and let us know!