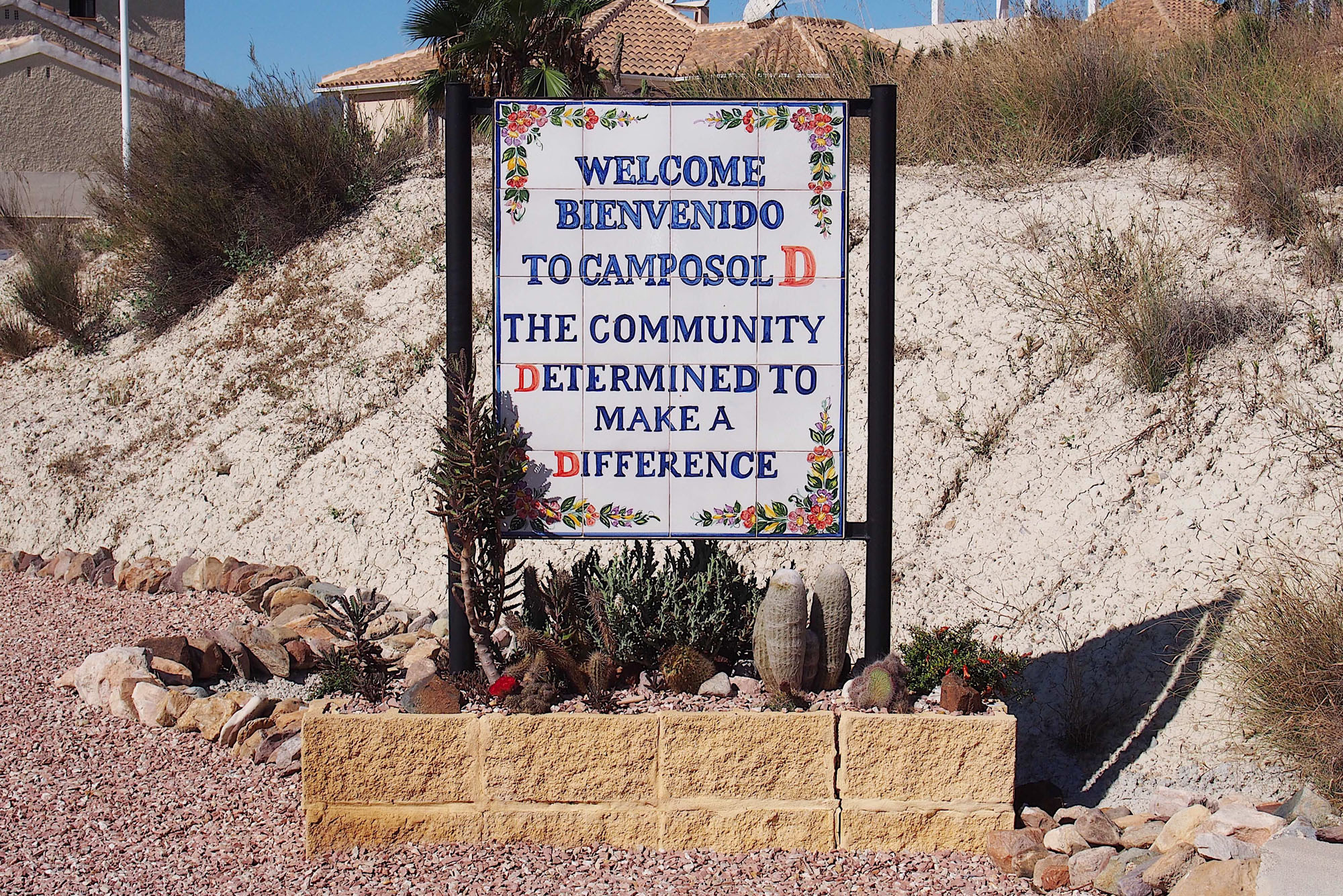 Camposol residents Robert and Patricia Smith stand to lose their home through no fault of their own after they were mis-sold their property over a decade ago.
Robert, who is a volunteer for MABS Cancer Support Group and active in the local community, says:
"My wife Patricia & I are both 74 years old. We bought a property on Sector D of Urbanización Camposol in Mazarrón, Spain, for 104,000 euros, and moved into said property in 2005. We then discovered our home had been mis-sold to us.

Our solicitor told us we were contracted to buy a 'vivienda' [an urban residential property], but the property we purchased was actually classified as 'turístico' and to be used for holiday lets only, leaving us unable to obtain our property's deeds.

We went to court and won the case against Grupo MASA [the company responsible for building Camposol]. MASA appealed, and the case was sent to a higher court in Lorca, where they lost. MASA then appealed to the Supreme court in Madrid. At this point, we had spent all our savings on fighting this case.

MASA lost their final appeal, and we were told that we could stay in our home until MASA refunded our money. MASA then filed for bankruptcy and ownership went to the liquidators, meaning we now have no rights to our property at all.

Our home is up for auction this week, and we have only two options: a) walk away and lose everything, or b) re-buy our property when it goes to auction, which we have been advised would cost around 25,000 euros."
Efforts are currently underway to help the couple buy back their home when it goes to auction this week. Visit Robert and Patricia's Go Fund Me page to donate to the couple's plight, and ensure that their house remains their home this Christmas.