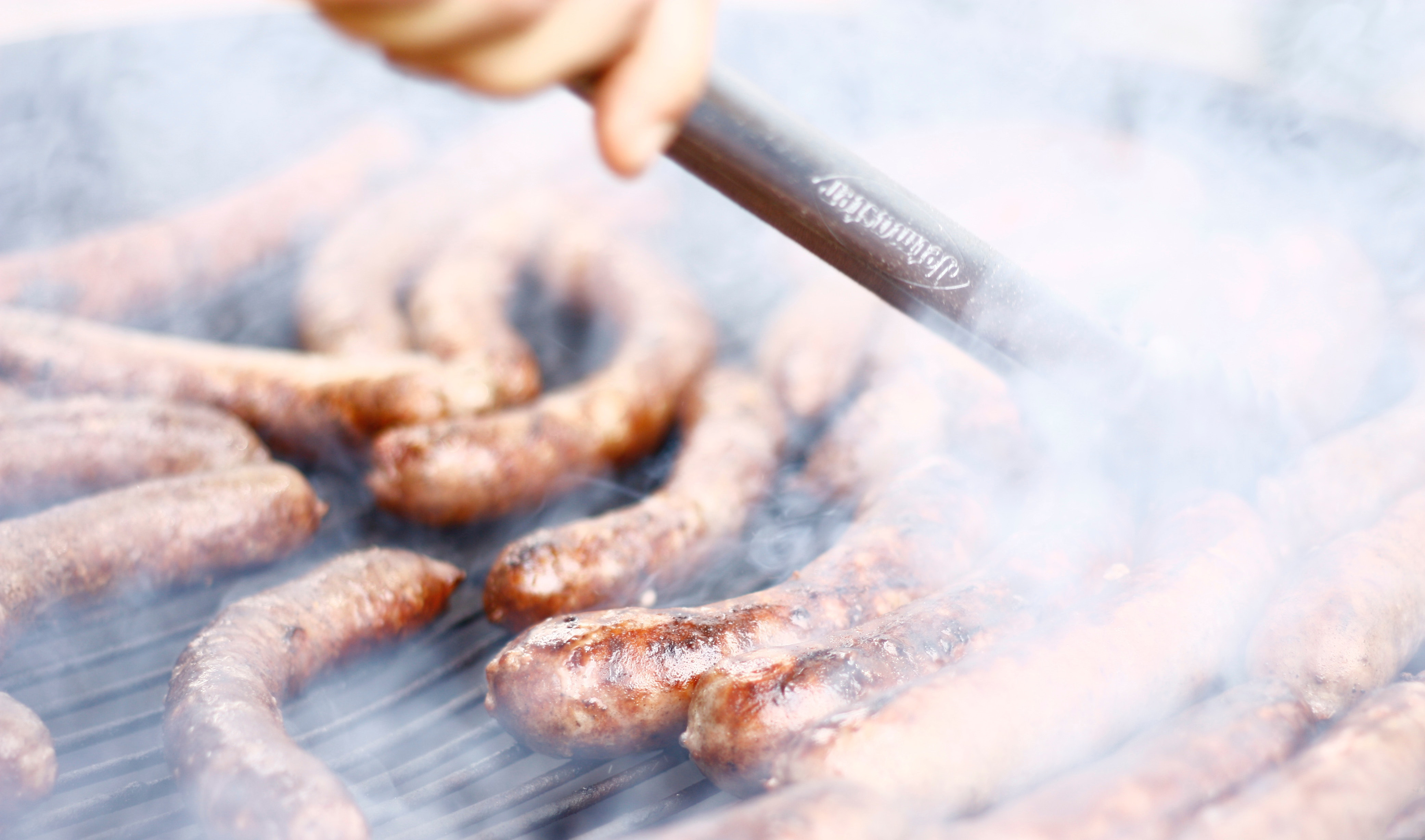 Foodies rejoice! Gastro Truck returns to Puerto de Mazarrón's Playa de la Isla this Friday, 11th August 2017, from 20:00 for five nights of regional, national and international street food.
MasterChef winner Carlos Maldonado is scheduled to make an appearance on Saturday, and live entertainment will be provided by musicians such as The Voice semifinalist Luiso and guitarist Santiago Campillo.
Admission is free!
Performers
Friday, 11th August 2017 Nito & The Seven Band
Saturday, 12th August 2017 Santiago Campillo
Sunday, 13th August 2017 The Tracks
Monday, 14th August 2017 Luiso
Have Your Say
Are you a fan of street food? What's your favourite dish? Leave a comment and let us know!