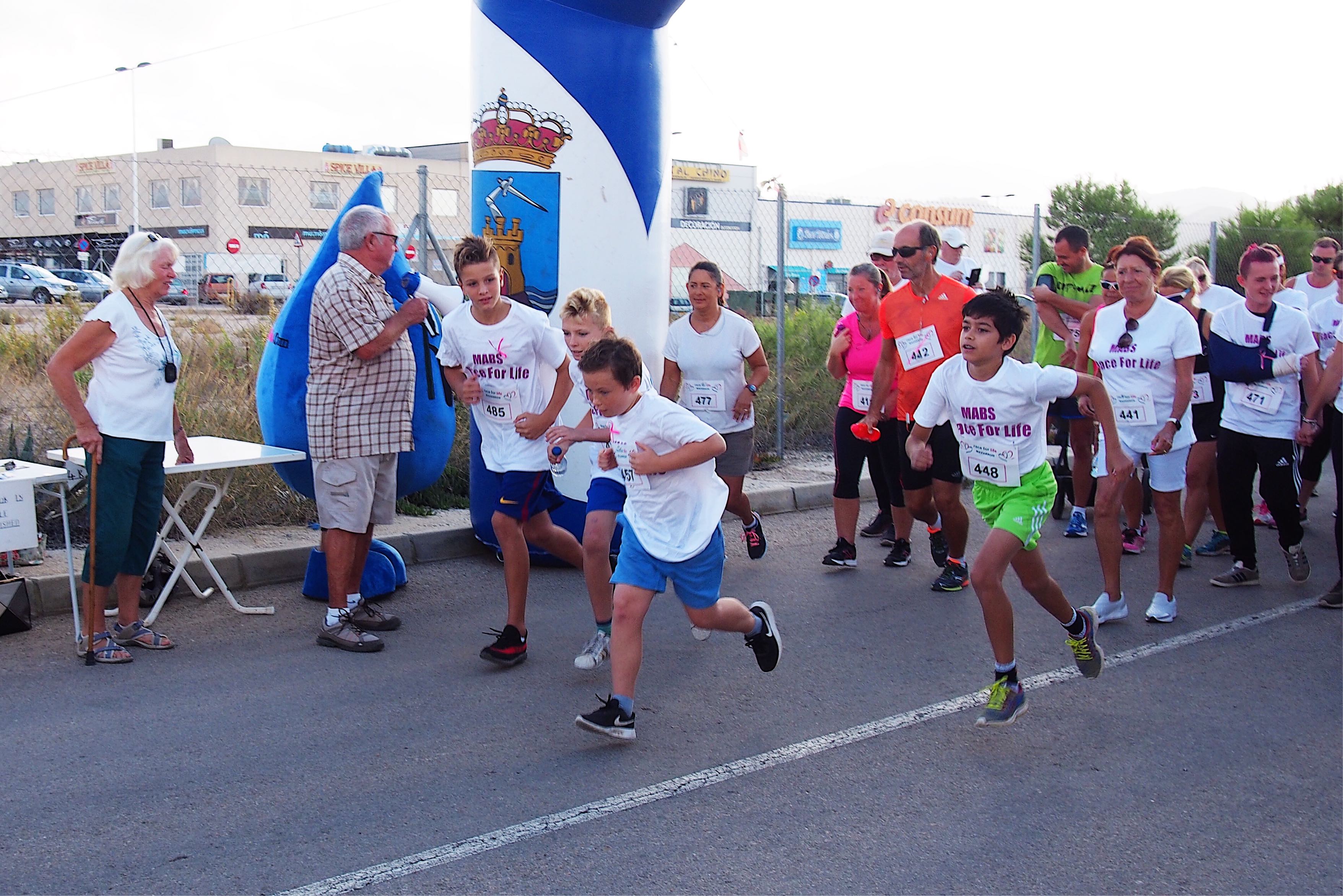 A total of 87 people took part in MABS Cancer Support Group's annual Race for Life this morning in Camposol.
One notable participant was Camposol resident Bob Shoesmith, who raised 1,746 euros in sponsorship. Bob held a series of home security talks and walking tours around Mazarrón mines over the past several weeks, and pledged to walk the last 4 kilometres of the 8-kilometre race backwards if he managed to raise 1,000 euros.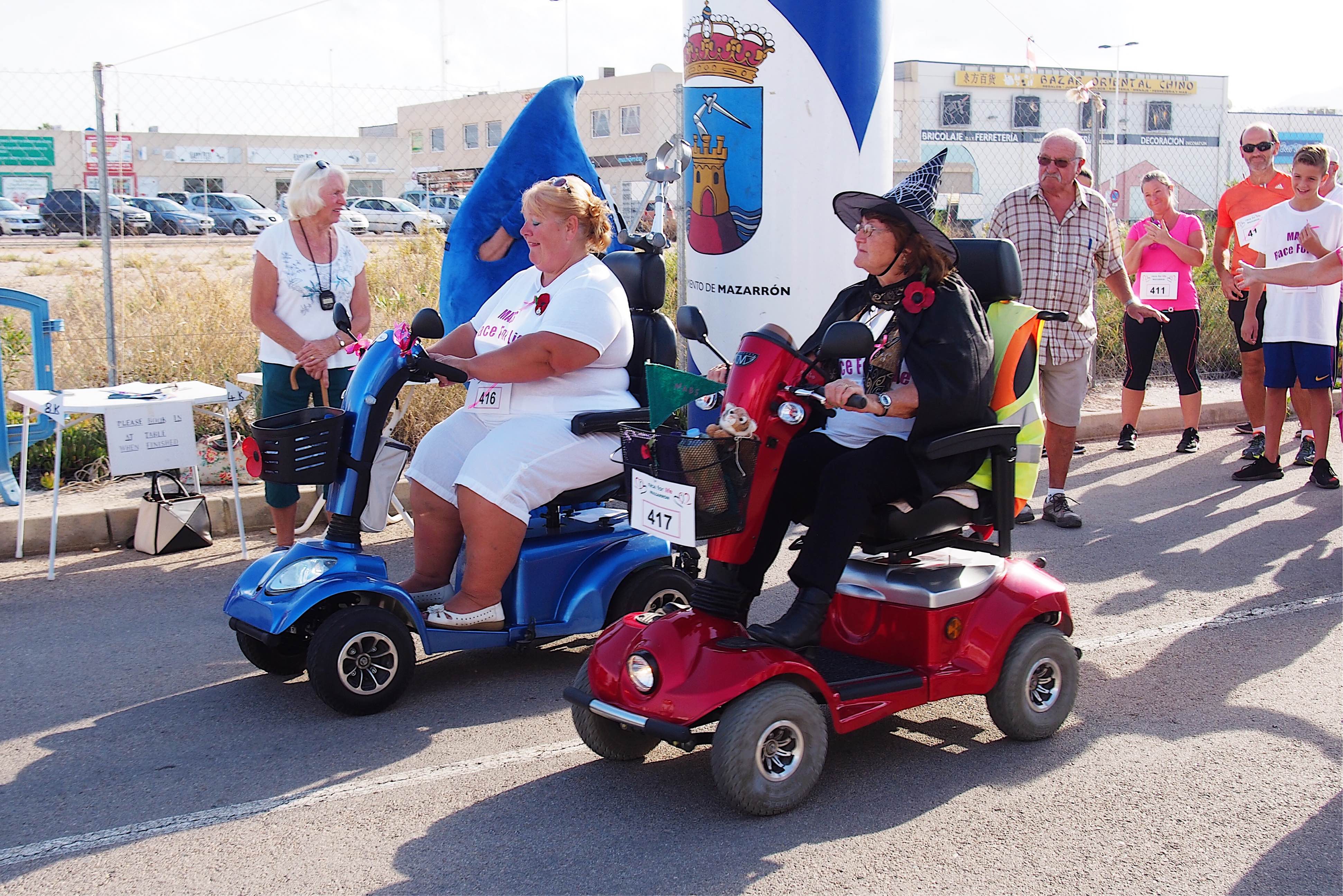 Ibex Insurance, Mercers and Autos Al-Mazarrón sponsored this year's race, and, in all, the charity estimates to have raised somewhere in the region of 5,000 euros.
Have Your Say
Did you run this year's Race for Life? Leave us a comment and let us know!