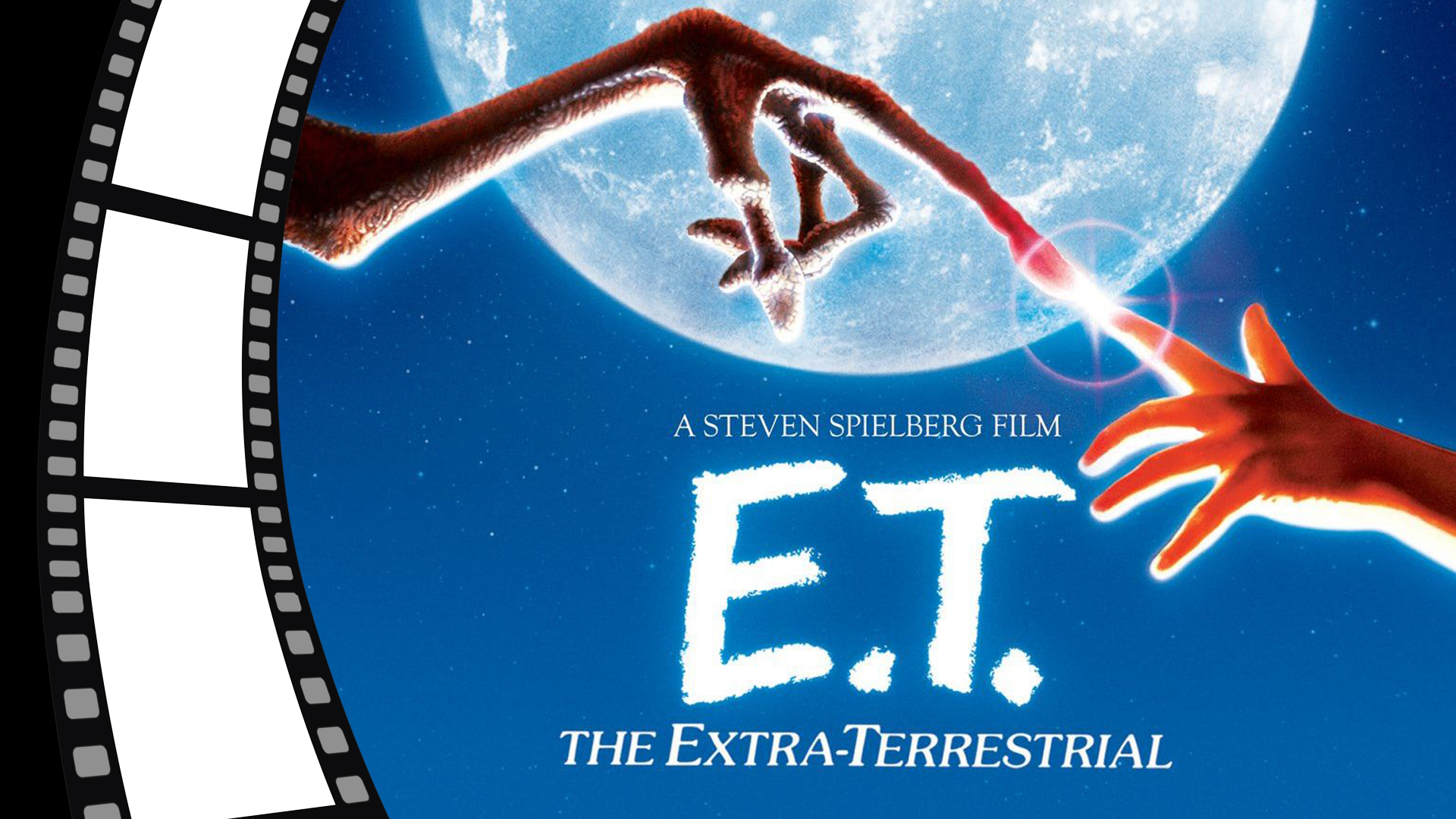 Grab yourself some popcorn and head on down to Playa de la Isla in Puerto de Mazarrón for a night at the cinema — al fresco-style!
Movies will be shown in Spanish at 22:00 every Monday and Wednesday throughout July and August, ranging from classics such as Grease and ET the Extra-Terrestrial to the more modern Alvin & the Chipmunks 3: Chipwrecked and The Simpsons Movie.
Some seating will be provided, however, cinema goers are welcome to bring their own deckchairs or picnic blankets and, of course, snacks!
Screenings
Monday, 3rd July 2017 Los Simpson: La Película (The Simpsons Movie)
Wednesday, 5th July 2017 Braveheart
Monday, 10th July 2017 Río
Wednesday, 12th July 2017 Mejor… Imposible (As Good as It Gets)
Monday, 17th July 2017 Ahora Los Padres Son Ellos (Little Fockers)
Wednesday, 19th July 2017 Grease
Monday, 24th July 2017 Alvin y Las Ardillas 3 (Alvin and the Chipmunks 3: Chipwrecked)
Wednesday, 26th July 2017 Ocho Apellidos Vascos (Spanish Affair)
Monday, 31st July 2017 Ice Age 4: La Formación de los Continentes (Ice Age 4: Continental Drift)
Wednesday, 2nd August 2017 Rocky Balboa
Monday, 7th August 2017 Kung Fu Panda 3
Wednesday, 9th August 2017 Intocable (The Intouchables)
Monday, 14th August 2017 ET el Extraterrestre (ET the Extra-Terrestrial)
Wednesday, 16th August 2017 Gran Torino
Monday, 21st August 2017 Los Becarios (The Internship)
Wednesday, 23rd August 2017 Shutter Island
Monday, 28th August 2017 Madagascar 3: De Marcha por Europa (Madagascar 3: Europe's Most Wanted)
Wednesday, 30th August 2017 El Caballero Oscuro (The Dark Knight)
Have Your Say
Will you be paying a visit to Puerto de Mazarrón's open-air cinema this summer? Which movie(s) do you plan on seeing? Leave a comment and let us know!