Low-cost airline Ryanair have announced that from 15th January 2018, non-priority customers will only be allowed one piece of hand luggage no larger than 35 x 20 x 20 cm in an effort to 'eliminate flight delays' due to a lack of space in the overhead lockers.
Passengers will be forced to leave any additional hand luggage at the boarding gate rather than at the check-in desk, and then collect it with the rest of their luggage at the baggage reclaim area upon arrival. Those willing to fork out an extra 5 euros for priority status, however, will be able to board with two pieces of luggage as per normal, the second measuring up to 55 x 40 x 20 cm.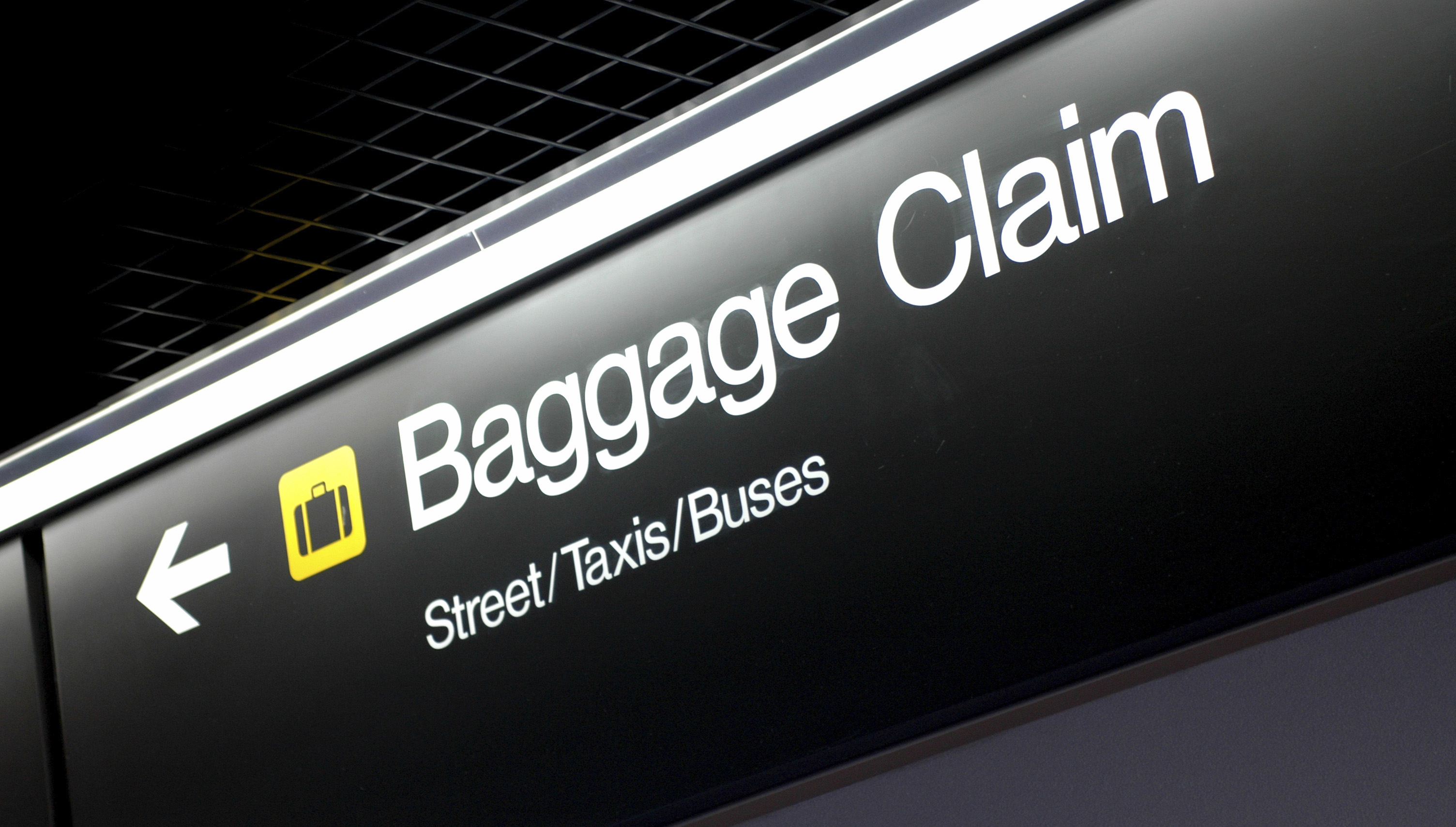 Ryanair also announced that they are increasing their check-in bag allowance from 15 kg to 20 kg, and reducing the standard fee from 35 euros to 25 euros for a 20 kg bag.