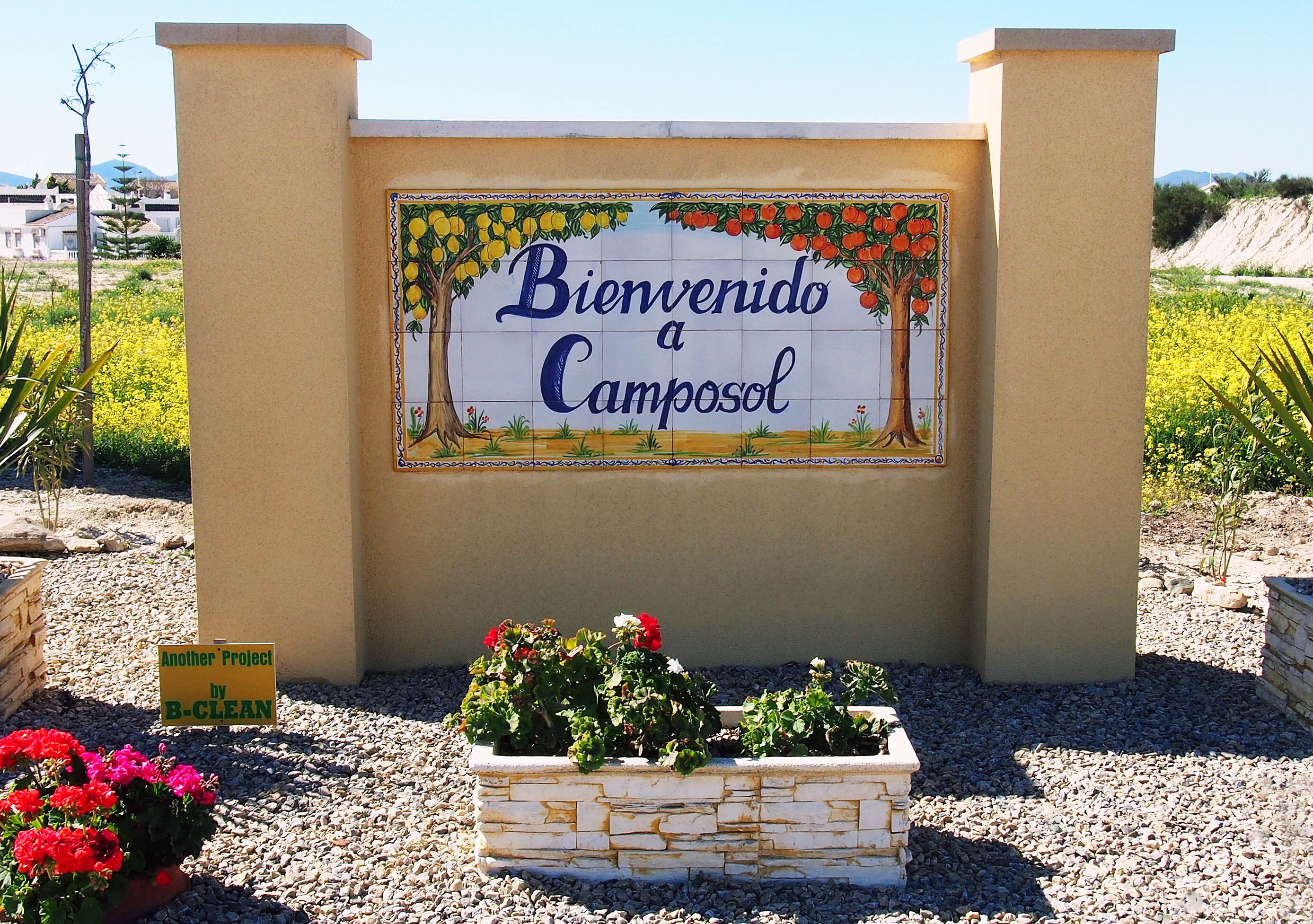 Last night, an attempted burglary was foiled thanks to the efforts of Facebook group Camposol Security.
Set up by resident Bob Shoesmith, Camposol Security empowers residents to help reduce crime through rooftop surveillance and nightly patrols of the urbanisation.
Unfortunately, the suspect in question managed to escape, although their description was circulated immediately and residents were warned to be extra vigilant.
Shortly after the incident, a member of the public detained a further two suspects and, upon alerting the police, a call was made to residents in the immediate area for their support. Within minutes, four police vehicles and dozens of residents arrived at the scene. After questioning, the suspects were released by the police.
With the community pulling together and working as one, the balance of power is shifting, and it's only a matter of time until the number of burglaries within the urbanisation is reduced.