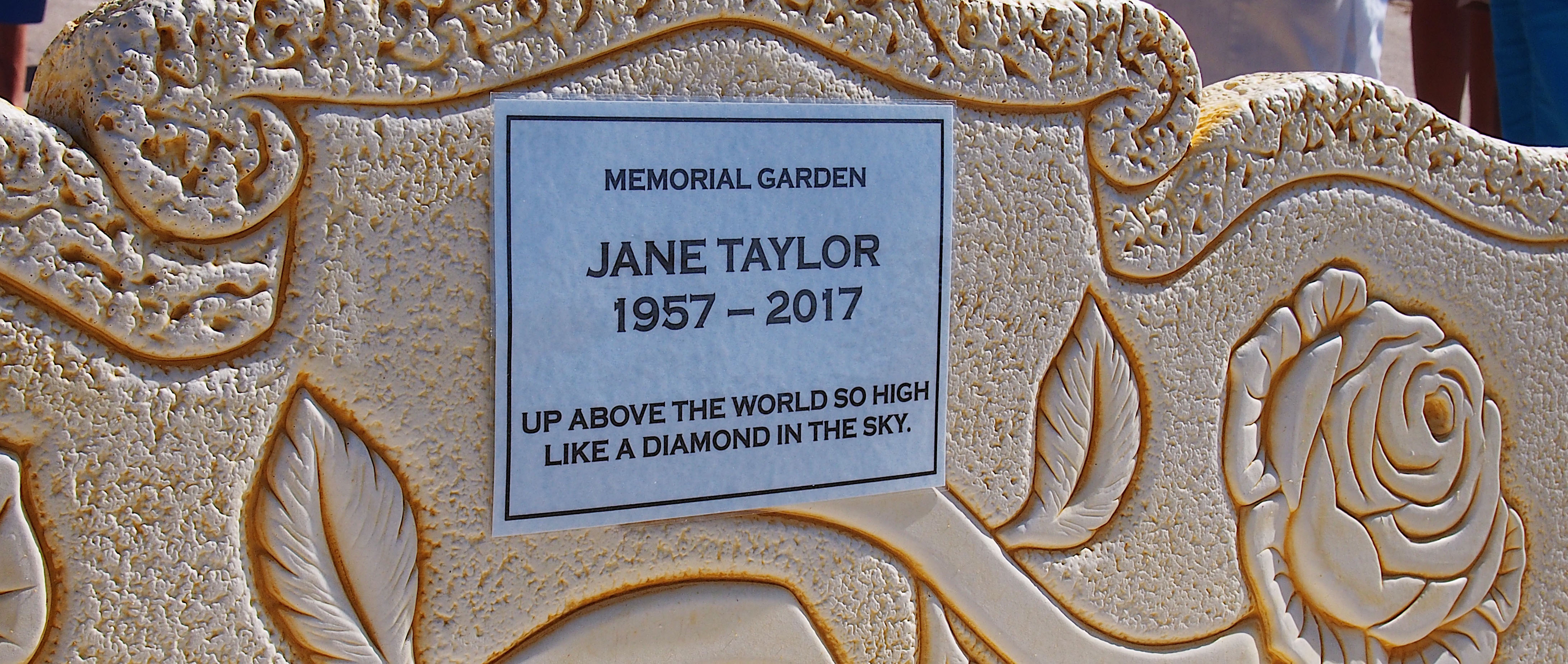 Today marked the official opening of the Jane Taylor Memorial Garden on Sector D of Camposol. Sector D Community Group volunteers have worked hard to build the garden and, over the past month, they have laid approximately 2,400 square feet of membrane, 18 tonnes of coloured gravel and planted several trees.
Jane Taylor created the popular Facebook group Preguntas y Más Murcia, which now has over 6,000 members. Jane dedicated her free time to running the group and helping others, and the memorial garden will be a place to remember Jane and reflect on her lasting influence throughout Camposol and beyond.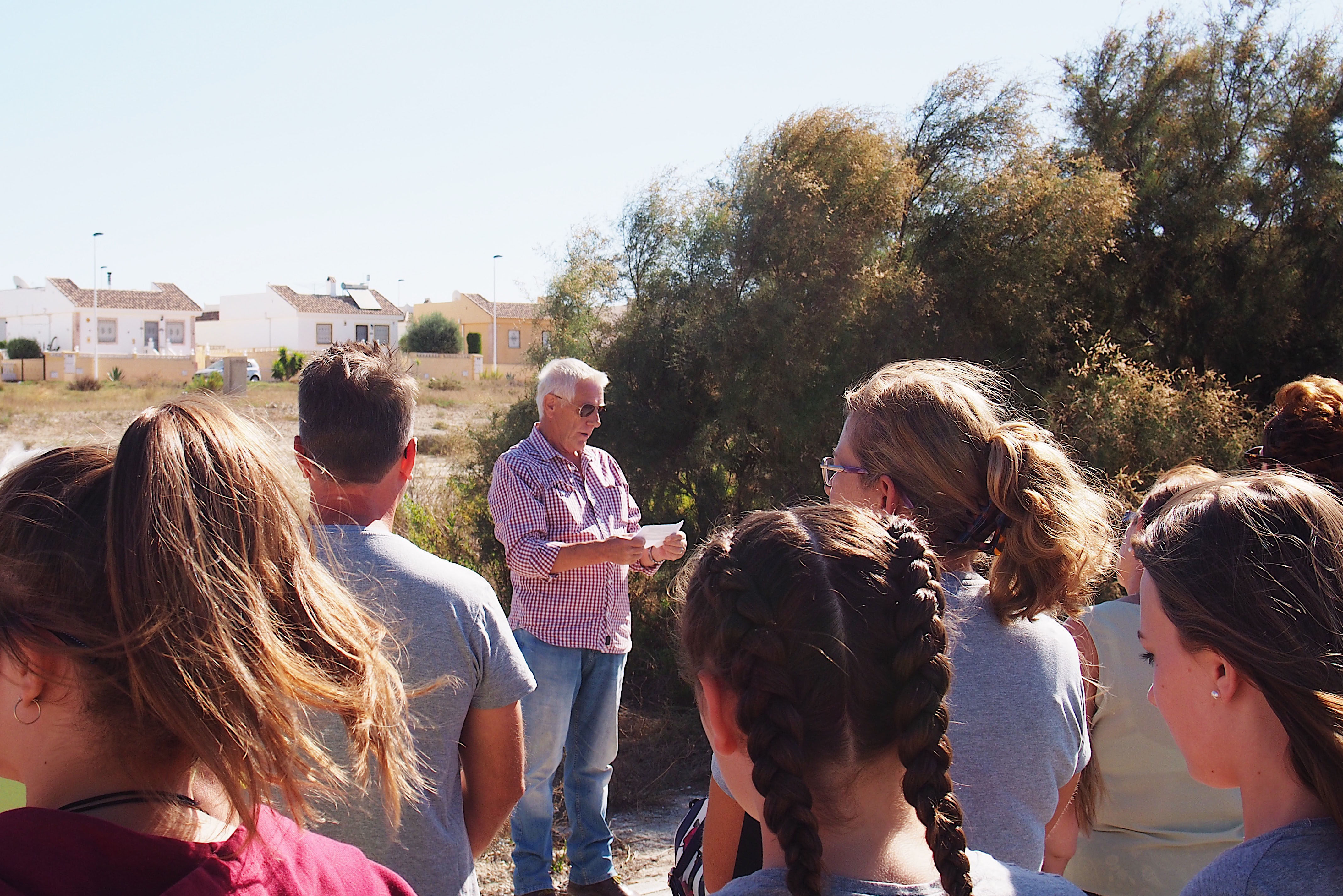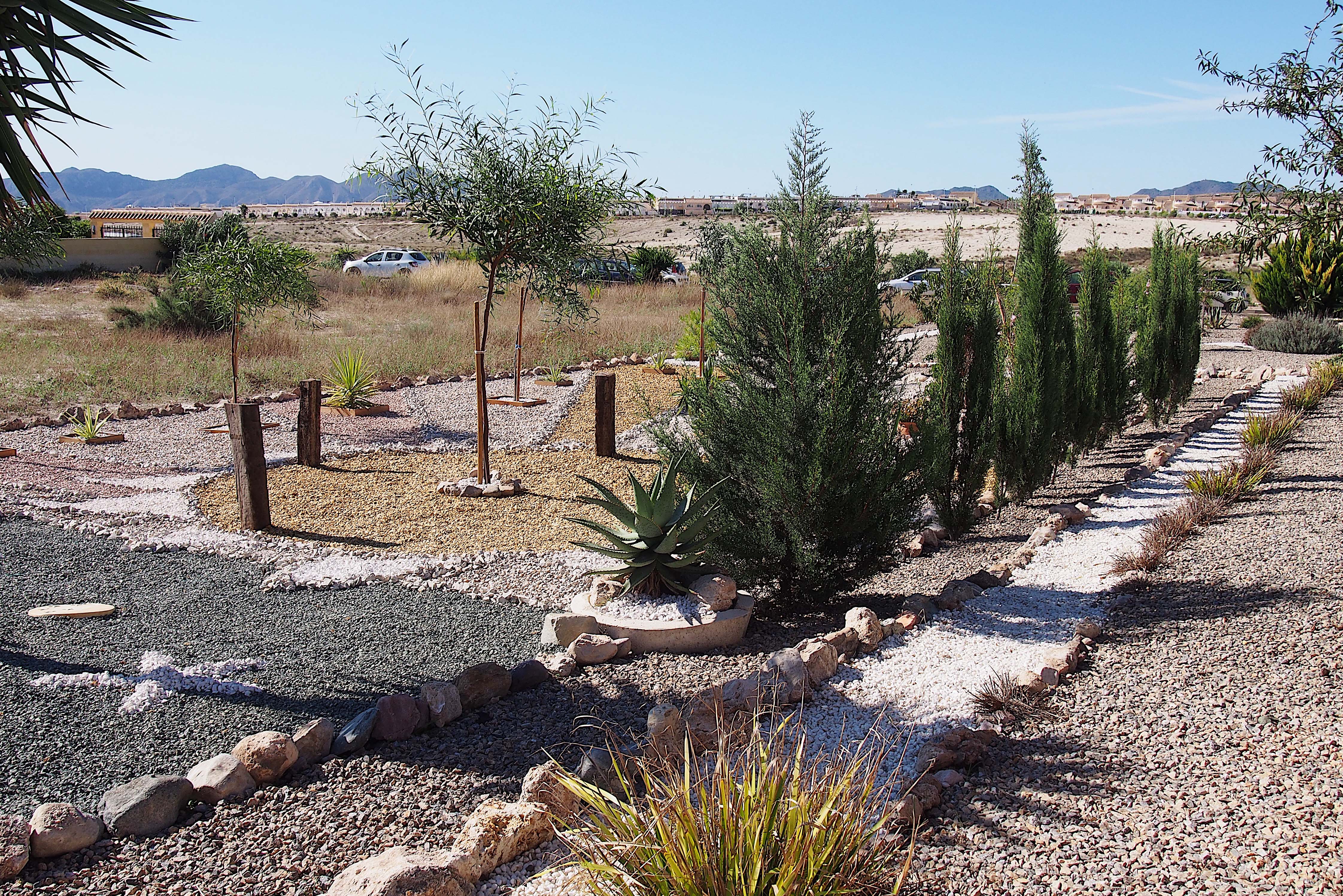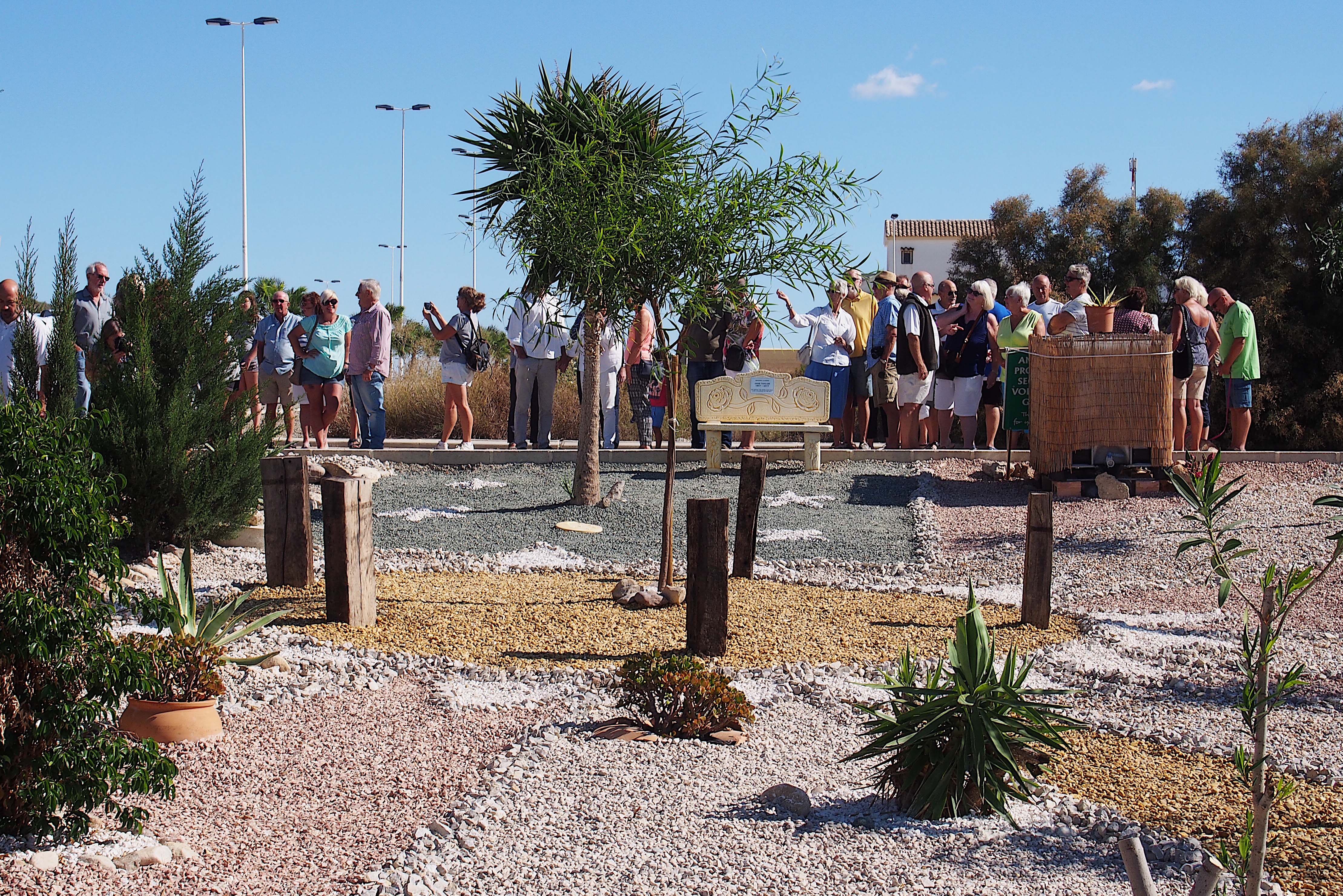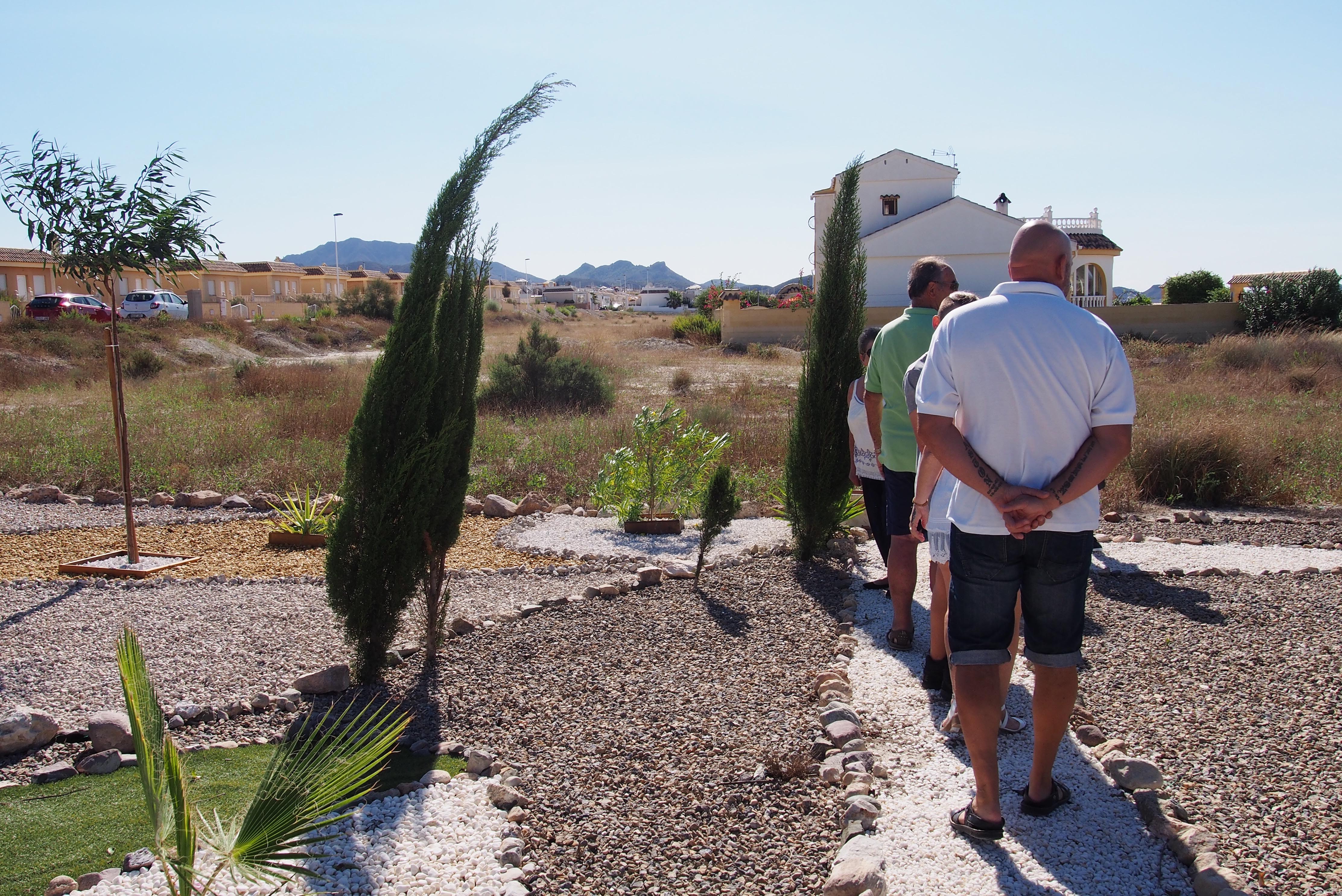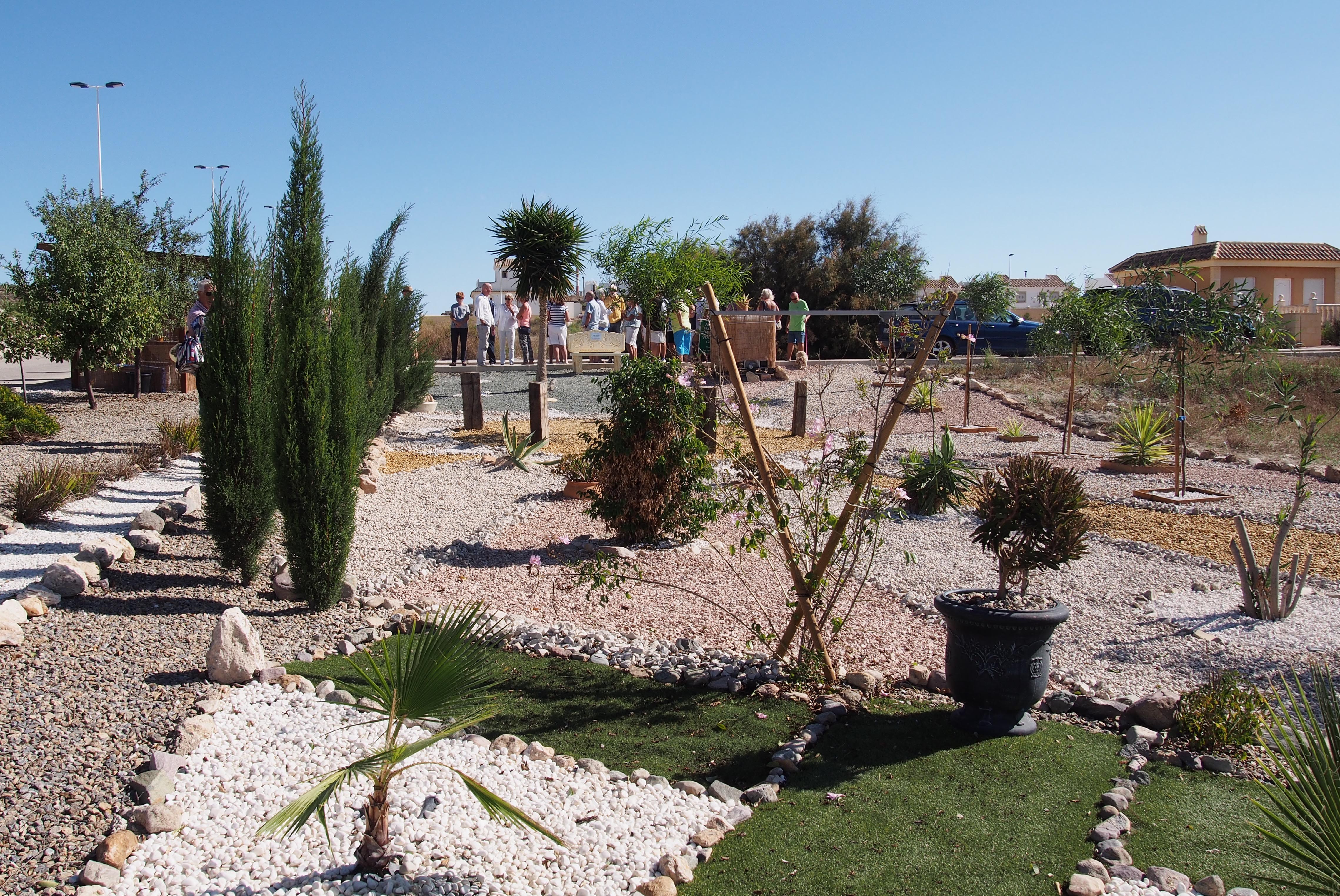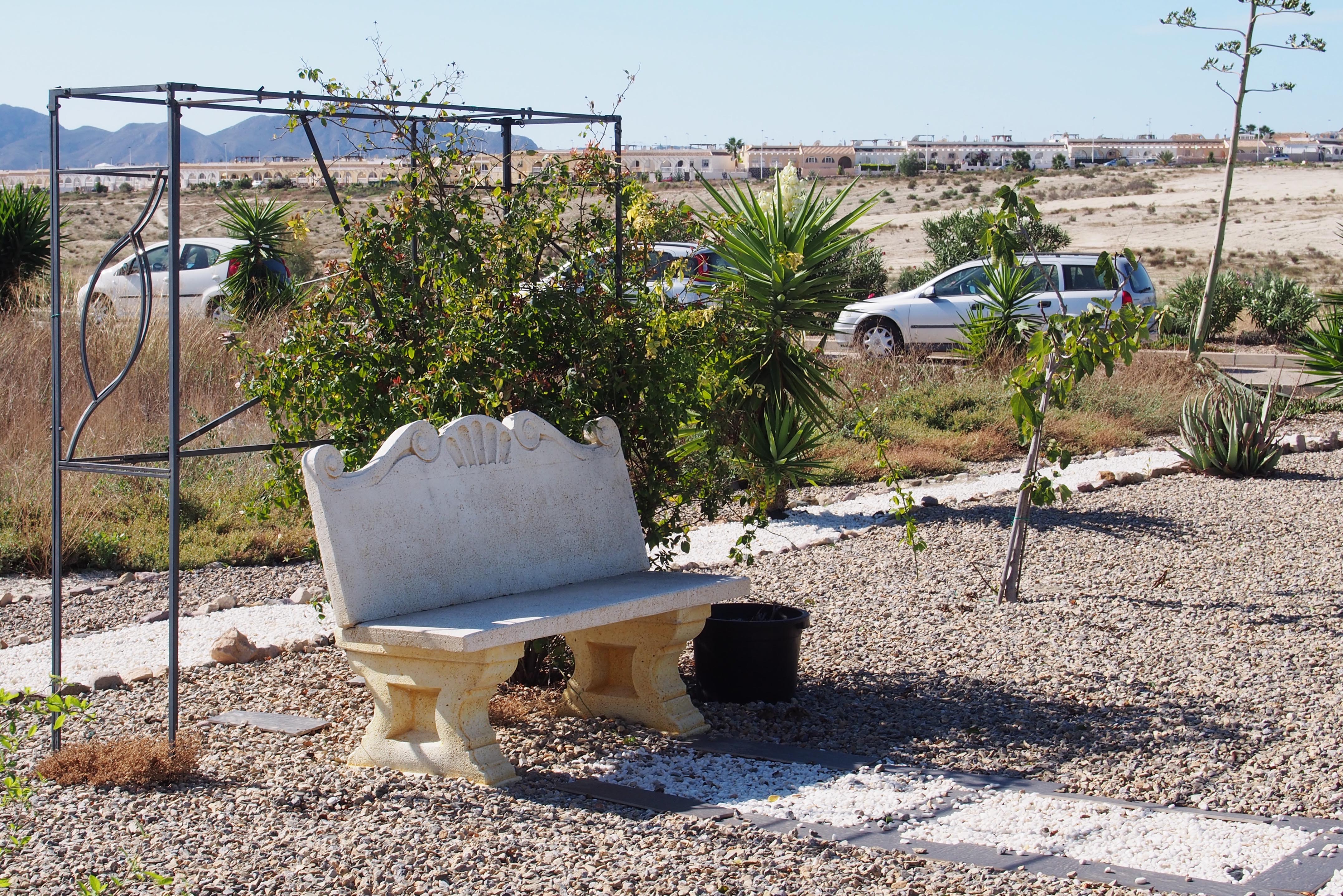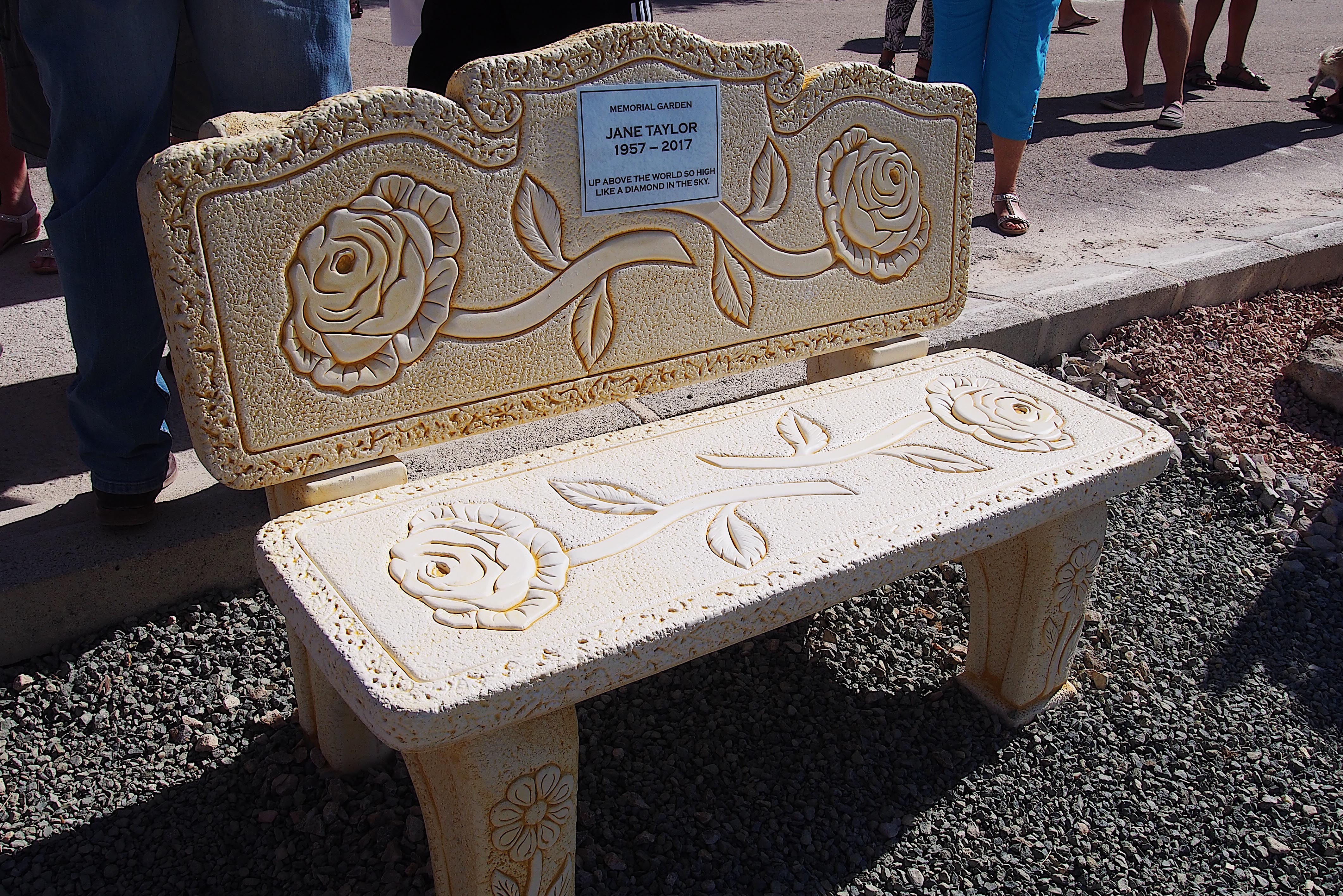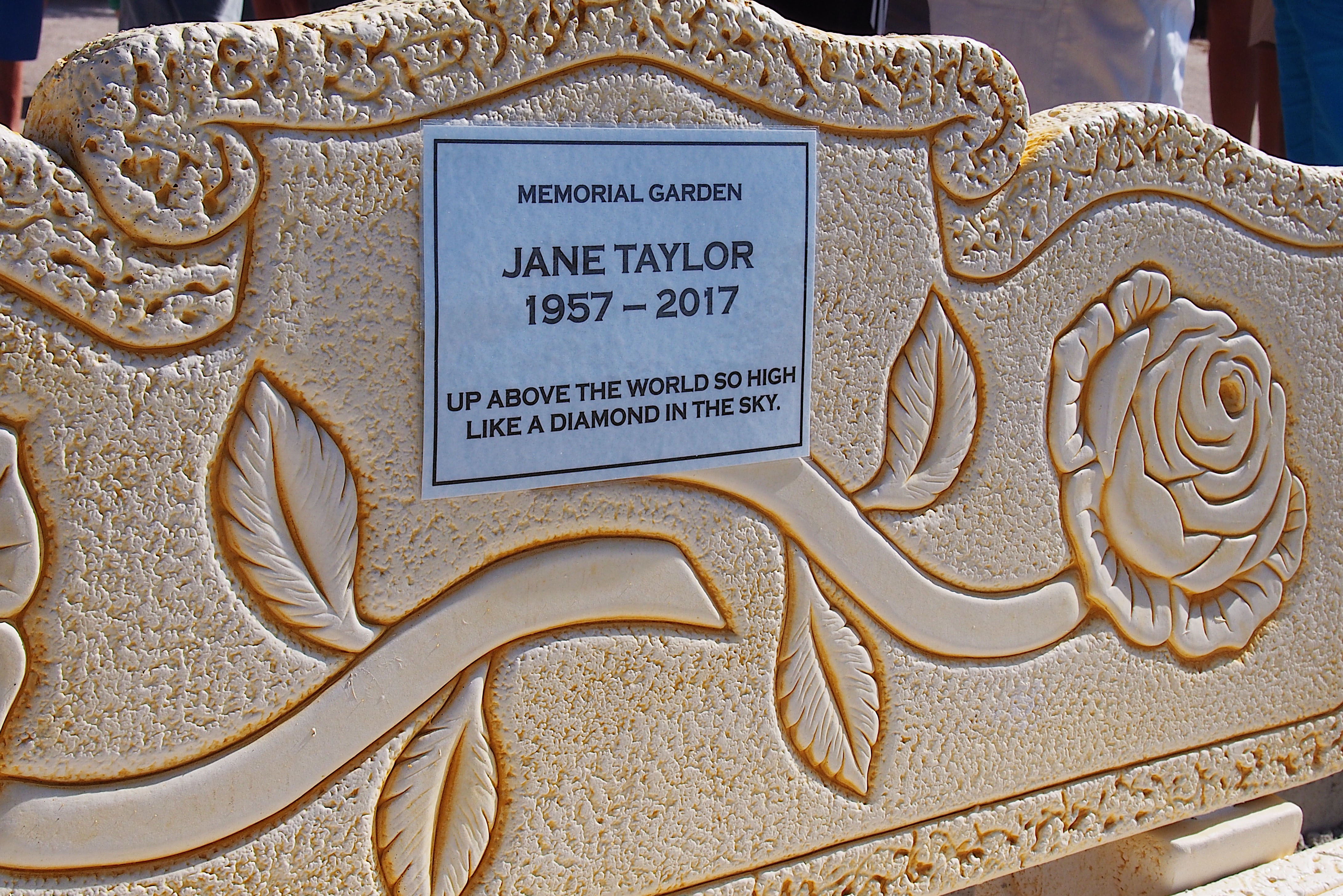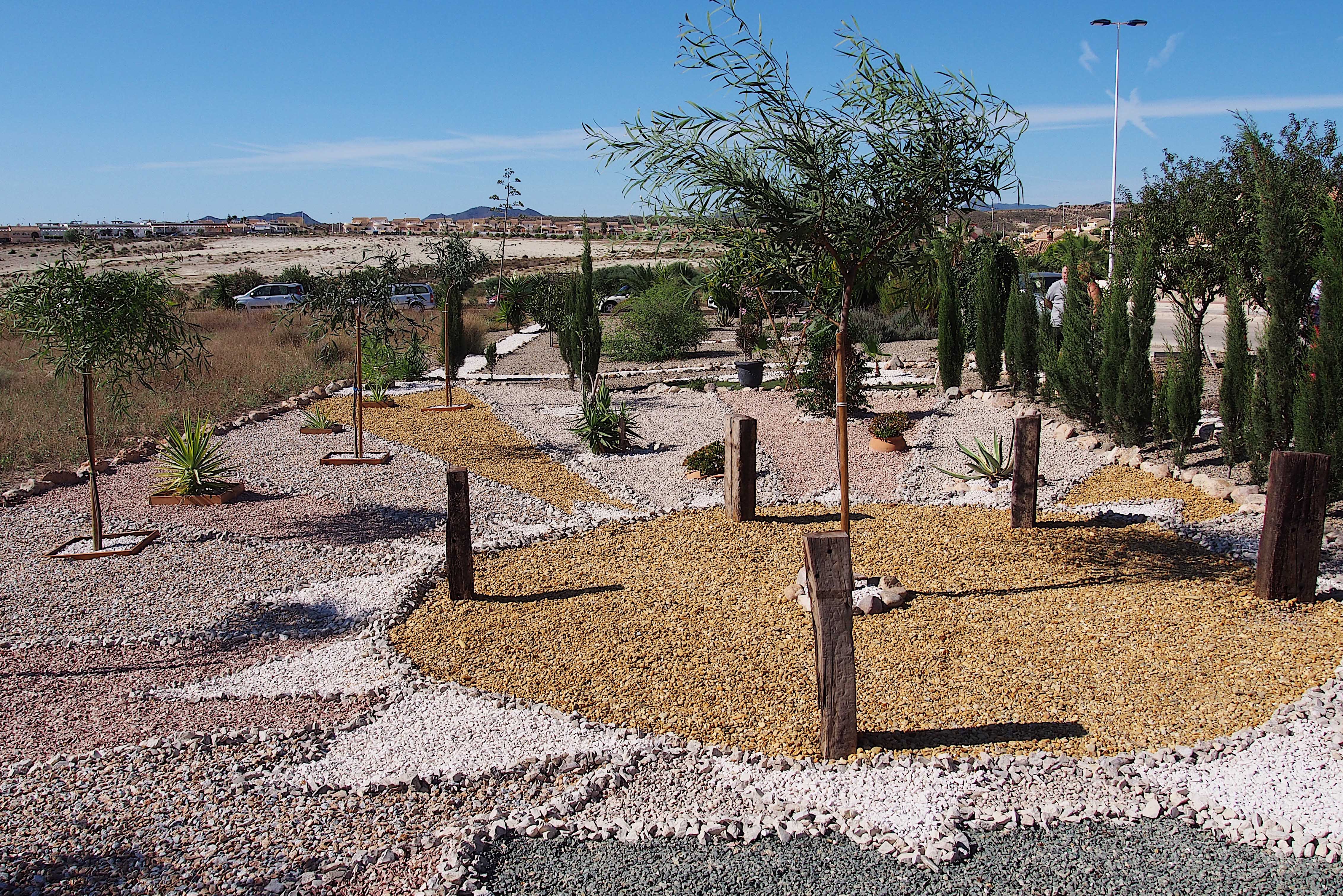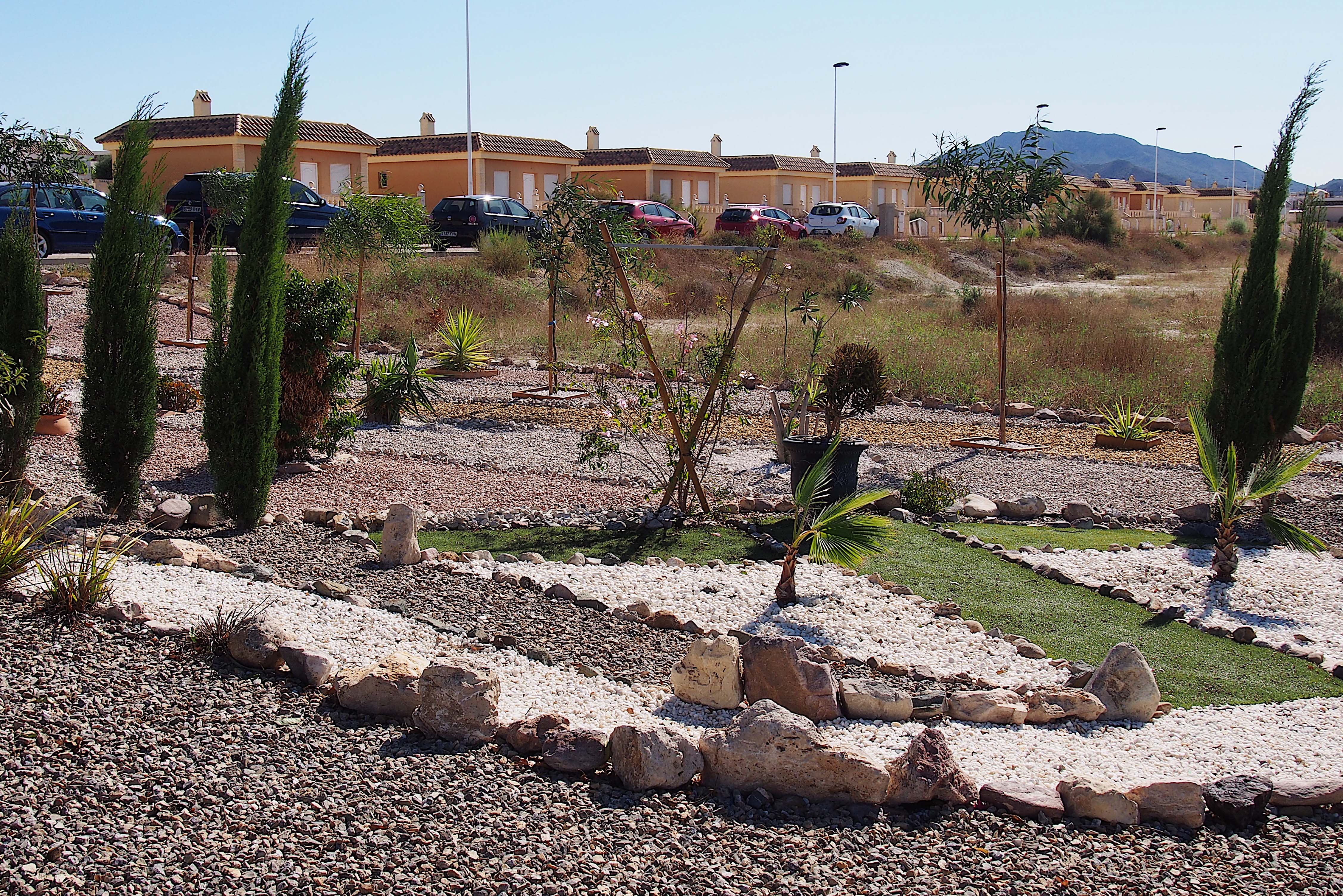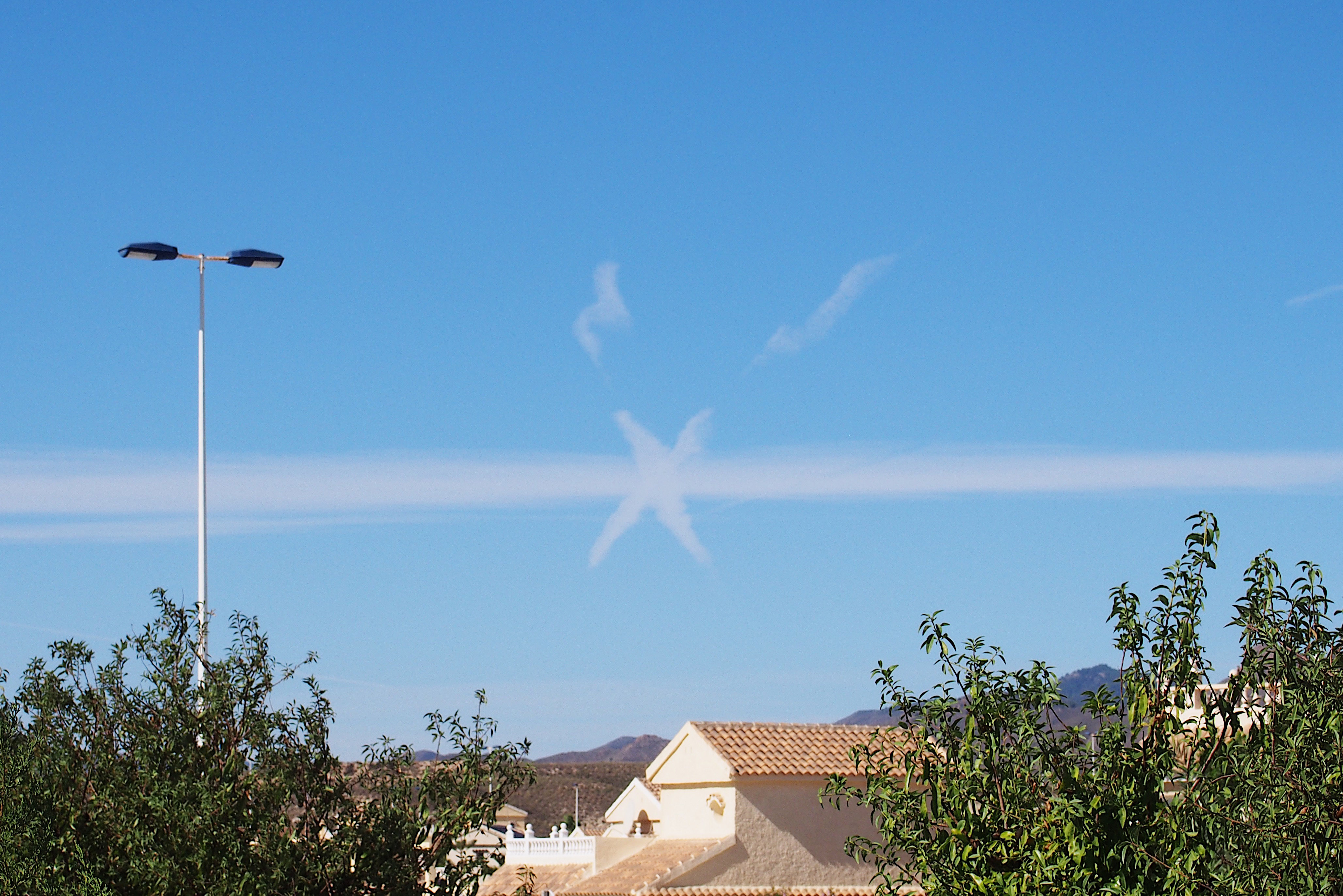 Have Your Say
Did you attend the opening today? Which part of the memorial garden is your favourite? Leave us a comment and let us know!