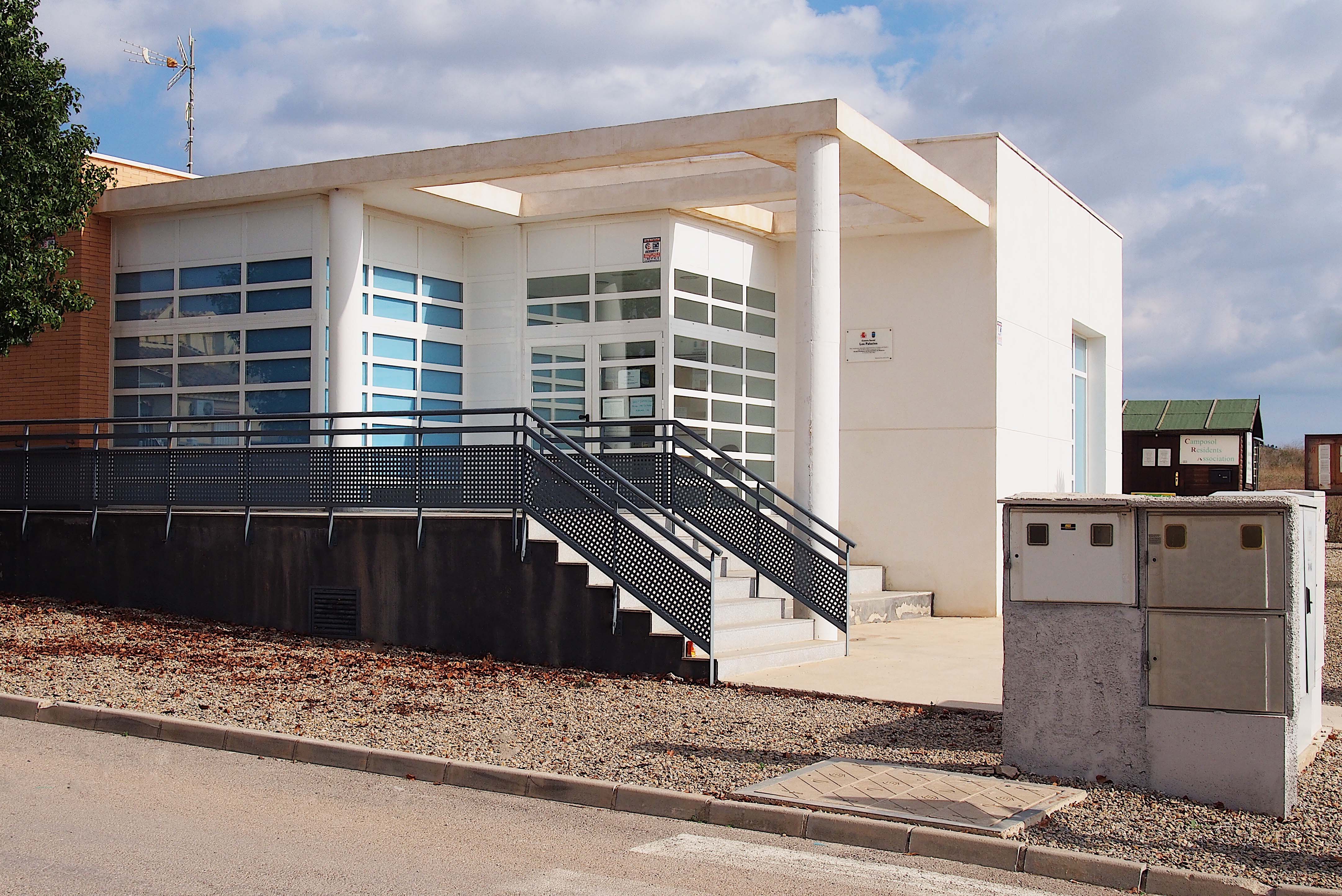 Mazarrón's Universidad Popular are holding weekly Spanish classes at Camposol's Cultural Centre from 16th October 2017 to 30th May 2018 for just 60 euro. You have until 6th October 2017 to register, and classes will be split into two groups: beginners (level A1) and post-beginners (level A2).
Classes will be held on Mondays and Wednesdays between 17:30 and 19:00 for beginners, and 16:00 and 17:30 for post-beginners.
Beginners:
A native teacher will lead you along the first part of level A1 of the Common European Framework of Reference for Languages in an enjoyable and relaxed atmosphere, helping you to speak, read, write and listen from day one.

At the end of the course, you will be able to understand simple language used in everyday situations.
Post-beginners:
The course is focused on developing the four skills (speaking, reading, writing and listening) at A2 level of the Common European Framework of Reference for Languages. Your professional trained teacher will be using up-to-date teaching methods.

The course aims to help to communicate in a range of everyday social and travel contexts, such as restaurants, the doctor's, market stalls, hotels, etc.
You can enrol by visiting the Universidad Popular in person (Calle Entierro de la Sardinia 17, 30870 Mazarrón) or via upmazarron.es. If you would like more information, call 968 591 766.
Have Your Say
Can you speak Spanish? If not, are you planning on attending Universidad Popular's Spanish classes? Leave a comment and let us know!