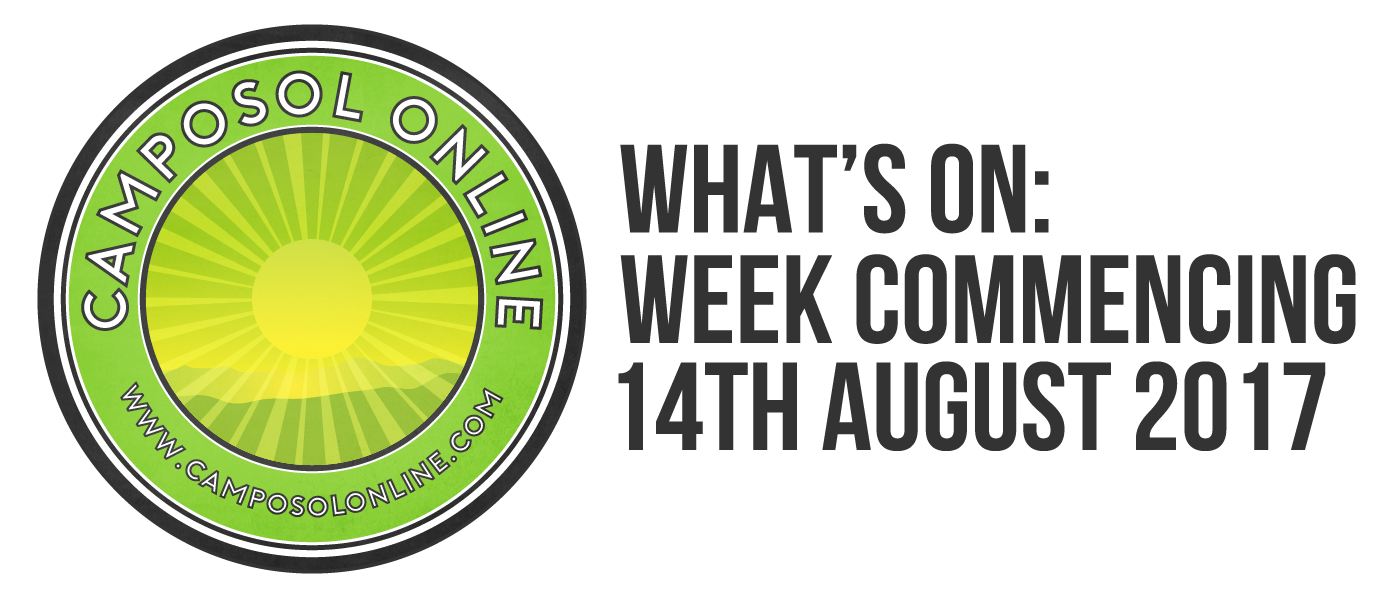 Introducing our new weekly guide to what's on in and around Mazarrón, where we scour the area for things to do so you don't have to!
Monday, 14th August 2017
Family favourite ET the Extra-Terrestrial is showing in Spanish at 22:00 tonight at Puerto de Mazarrón's open-air cinema on Playa de la Isla. Admission is free, and some seating is provided, however, cinema goers are welcome to bring their own deckchairs or picnic blankets, and, of course, snacks!
Synopsis: A troubled child summons the courage to help a friendly alien escape Earth and return to his home world.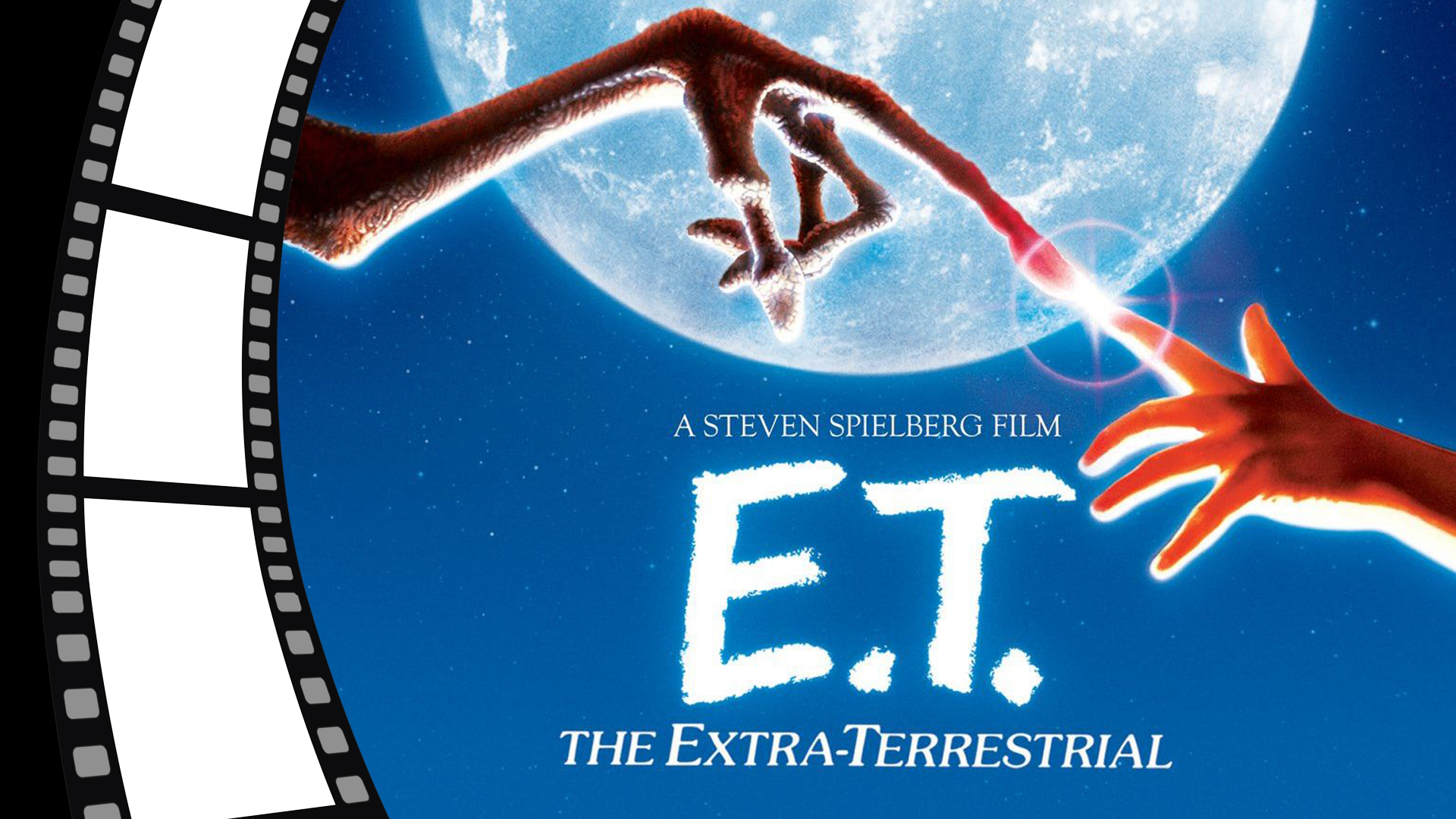 Also on Playa de la Isla from 20:00 is Gastro Truck, a free five-day event celebrating regional, national and international street food. The Voice semifinalist Luiso is performing at Gastro Truck tonight, so if you're a fan of reality talent shows, you won't want to miss it!
Paretón-Cantareros' fiesta continues this evening in honour of Nuestro Patrona Virgen del Rosario (Our Lady of the Rosary). At 18:00, there is a group bike ride, followed by a dance show choreographed by the local children at 20:00, a performance by duo Aguamarina at 23:00, entertainment by DJ's Juanillo and Valero at midnight and then a chocolate feast at 01:00.
Meanwhile, playing at Oscar's Bar and The Diner & Bar on Camposol from 21:30 is guitar duo Retro, performing a medley of songs from the sixties to the present day.
Tuesday, 15th August 2017
Today is Asunción, which is a national holiday. Here in Spain, they are widely known as red-letter days, or red days, due to being traditionally marked on calendars in red ink, as opposed to black.
Paretón-Cantareros' fiesta begins with mass at 12:00 this afternoon, followed by food and drink at 13:00, a procession accompanied by La Banda de Música de El Paretón at 21:00 and a performance by Orquesta La Reina at 23:00
Tonight marks the fifth and final night of Gastro Truck in Puerto de Mazarrón. There isn't any live entertainment scheduled for this evening's event, however, there is a fairground next door if you're looking for something to do close by. Saying that, you're probably best giving it a miss if you've just eaten, though, eh?

Sharni Cooper takes centre stage at The Camposol Triangle from 21:00, covering songs by divas such as Whitney Houston, Celine Dion and Adele. Now resembling more of a pentagon than a triangle, The Camposol Triangle comprises Alley Palais Family Entertainment Centre, Trevi, Bar Salud, Rudy's and Ocean Fish Bar.
Wednesday, 16th August 2017
Today is the last day of Paretón-Cantareros' fiesta. At 11:00, there are games, followed by a paella making contest at 14:00, a water fight at 17:00, inscriptions at 18:30 and 19:00, a performance by trio Madeira at 22:30 and fireworks at midnight marking the end of the fiesta.
Clint Eastwood's Gran Torino is showing in Spanish at 22:00 tonight at Puerto de Mazarrón's open-air cinema.
Synopsis: Disgruntled Korean War veteran Walt Kowalski sets out to reform his neighbor, a Hmong teenager who tried to steal Kowalski's prized possession: a 1972 Gran Torino.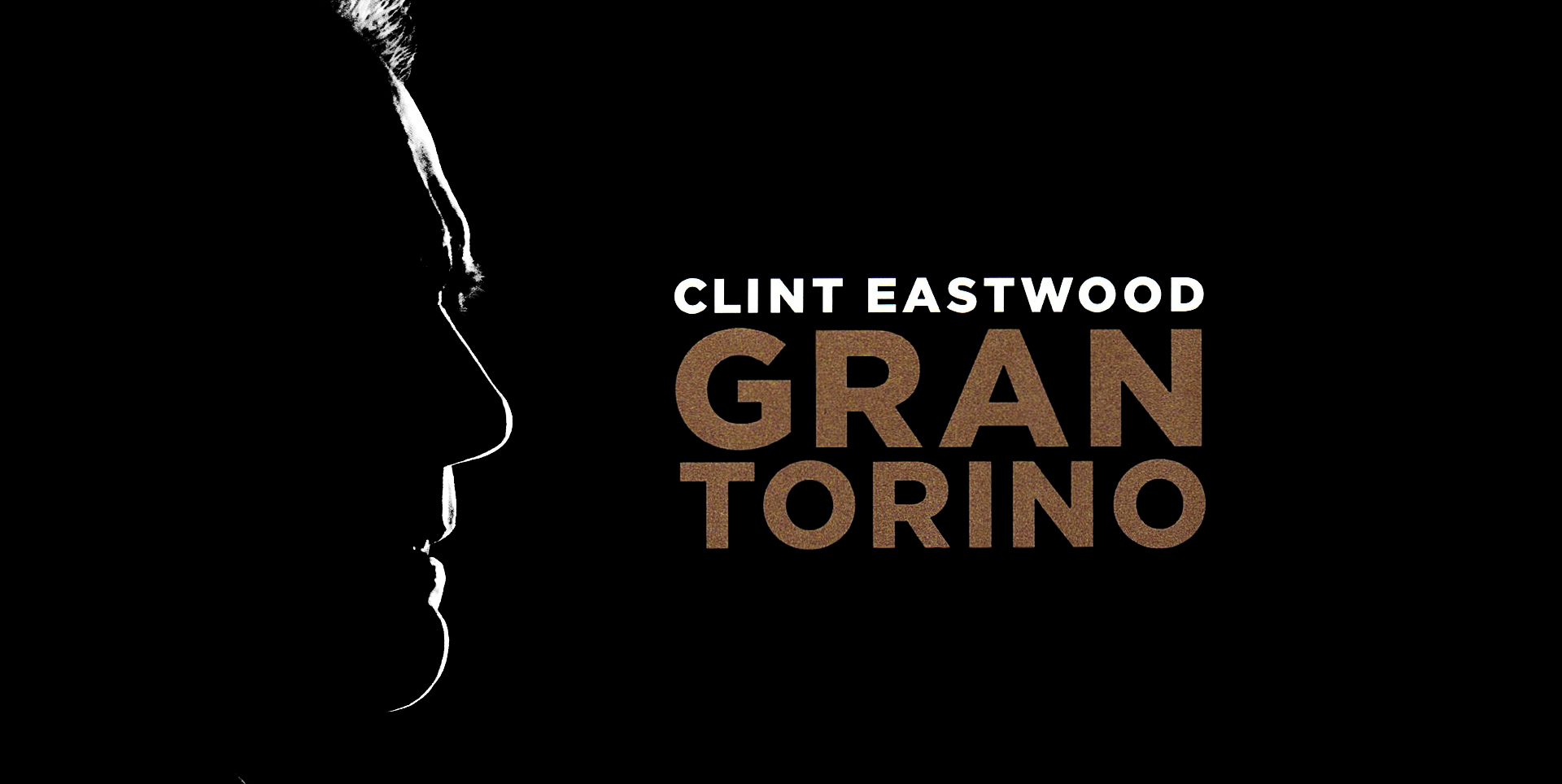 Let It Rock 'n' Roll are rocking out at Oscar's Bar and The Diner & Bar from 21:30, while Gene Pitney sound-alike Paul Christie is performing at Bar Med, Sully's Sports Bar & Grill and Restaurante La Proa in El Alamillo from 21:00 for Party on the Plaza.
Thursday, 17th August 2017
The Vista Bar on Camposol are holding their weekly Quiz & Curry Night this evening from 18:00. There's also a prize draw, too, so don't forget to wear your lucky pants!
Later on, four-piece band The Geckos return to The Camposol Triangle from 21:00, covering seventies, eighties and nineties hits by artists such as the Beegees and Elvis Costello.
Entertainer Mr E is hosting a Children's Disco for kids of all ages at The Clover Bar on Condado de Alhama every Thursday from 18:30 until 7th September 2017, where there are games to be played and prizes to be won!
Friday, 18th August 2017
Soul and Motown singer Barrington Dubois is entertaining diners at The Diner & Bar this evening from 18:00, as is female vocalist Marilyn at The Camposol Triangle from 21:00.

In El Alamillo, The Streeters are playing at Party on the Plaza from 21:30 with pop and rock music to suit all ages, from sixties and seventies classics to contemporary hits.
Fuente Álamo's fiesta kicks off tonight with a children's street party complete with all your favourite superheroes at 21:30, followed by another street party with a performance by Modus Operandi at 23:00, a photoshoot for peñas at midnight with a prize for the most original, street dance performances and festivities at 00:30 and then happy hour with DJ Chispas at 03:00.
Saturday, 19th August 2017
Fuente Álamo's fiesta starts bright and early this morning with a golf tournament at Club de Golf Hacienda del Álamo at 09:00, followed by the firing of rockets and bell-ringing at 12:00, a dominoes championship at 16:00, a bowling championship at 17:00, Álamo Rock 2017 show with performances by Kante Pinrelico, Estirpe, Virgin Turkey, Atxo Punk Rock, Osezno and Death Ex Machina at 19:30 (tickets cost 5€), a puppet show for children at 19:30, a performance by Agrupación Musical Villa de Fuente Álamo at 21:30, performances by children and youth bands at 23:00, music by Frecuencia Musical at 00:30 and a local DJ contest at 01:00.
Condado de Alhama are holding their weekly Traditional Market on Al Kasar from 18:30 every Saturday until 26th August 2017, while Harlequin Rock Choir are performing at Casa Mónica's in Puerto de Mazarrón at 21:00, with all proceeds going to MABS Cancer Support.
Singer Chloe Leigh is performing at Cat's Bar and Tel's Bar, along with Saturday night regular DJ Bernie Mac. There will be a BBQ provided by Country Kitchen, and you can reserve a seat for 1€.
Back by popular demand, Aires de la Calle are playing in both English and Spanish at Party on the Plaza once again from 21:00.
Sunday, 20th August 2017
Fuente Álamo's fiesta begins with a parade of floats, horses and flamenco dancing at 12:00, followed by a dance class with Academia de Danza de Mª José Martínez at 13:00, a performance by Caramelo at 16:00, Mowgli the Musical at 21:30, a dance performance by Academia de Danza de Mª José Martínez at 22:00 and an acoustic performance by local duo Laura Martínez Lopez and Fernando Lopez Martínez at midnight.
Eden Hair & Beauty on Condado de Alhama, in association with Grafeeti Fashion, are holding their Fashion Show Extravagana at their salon from 19:30 this evening. Admission is free, however, you do need to reserve your ticket in advance from the salon.
Before the show, pay a visit to Bokao for their cocktail happy hour between 16:00 and 18:00, or book a table to eat at El Rincón for a 15% discount off all clothing at the show.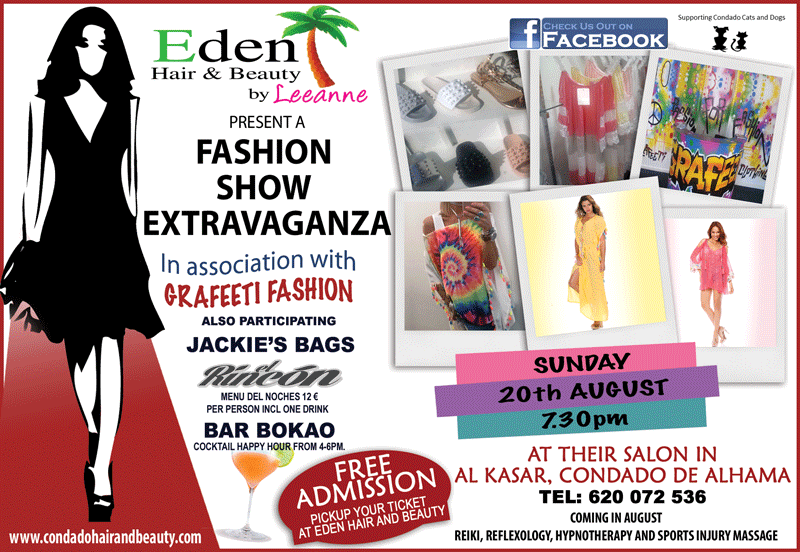 After the show, head on over to Oscar's Bar and The Diner & Bar on Camposol for their Disco & Karaoke night from 21:30, with Costa Cálida Radio's very own DJ Eddie B.
Have Your Say
Did you find our first weekly What's On guide helpful? What else would you like to see featured here? Leave a comment and let us know!