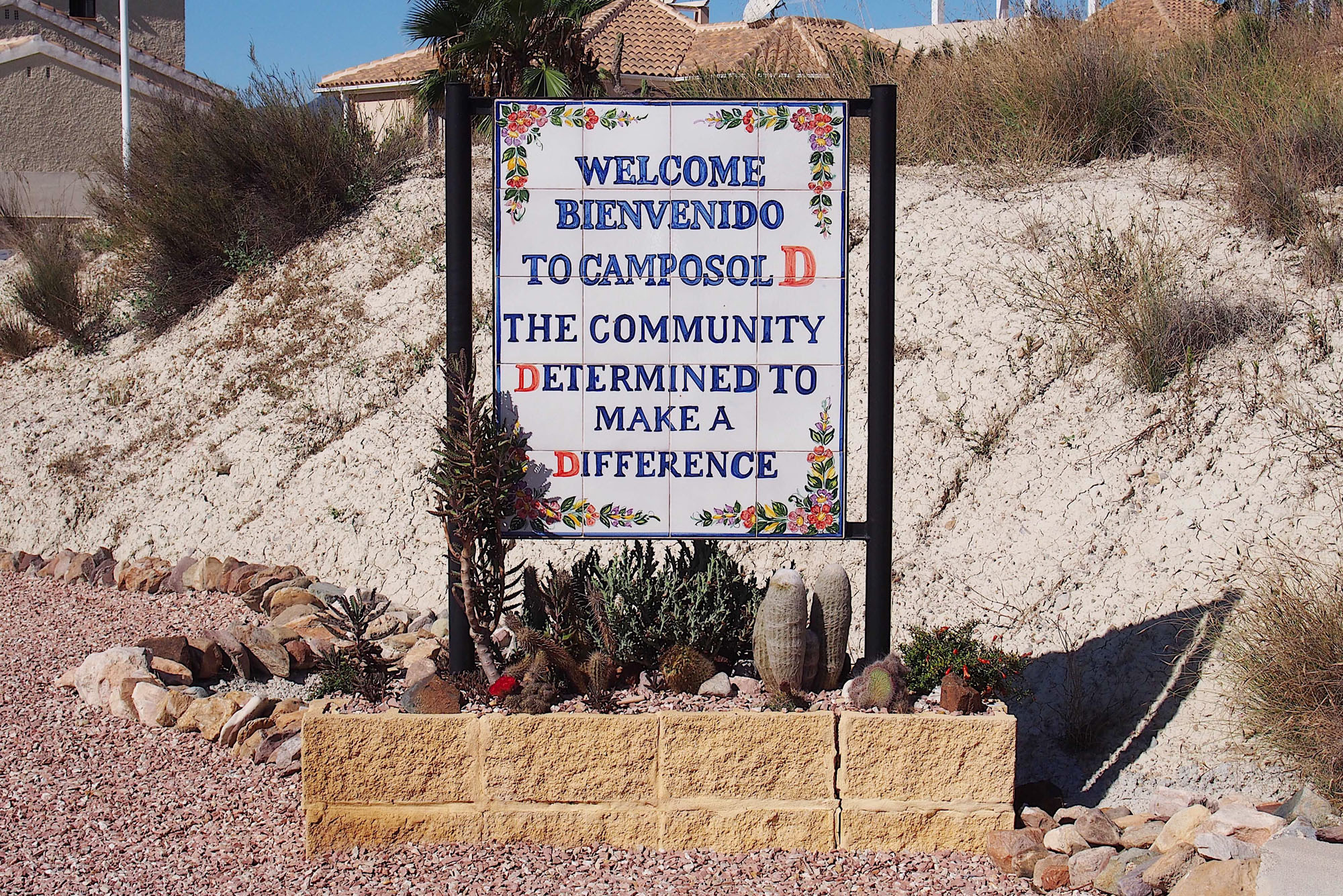 Camposol residents Robert and Patricia Smith have won the auction to repurchase their home after they were mis-sold their property over a decade ago.
Ahead of the auction, Robert and Patricia launched a fundraising campaign to help raise money towards their plight, which resulted in a total of 2,475 euros.
Happily, the property sold for less than half the price the couple were advised, and they've managed to repurchase their Sector D home for roughly 11,000 euros.